EMERGENCY SERVICES
Countryside Veterinary Services offers after-hours emergency service 24 hours a day, 7 days a week for established clients. All diagnostic, medical and major surgical services are available on emergency. In addition to the veterinarians on call, technicians are on site 24 hours a day, 7 days a week for patient monitoring and treatment.
(865) 983-3155
New clients will be accepted on an emergency basis at the discretion of the doctor on call. All new clients seen on emergency will be expected to leave a deposit for patients requiring hospitalization. Payment in full will be expected for any outpatient emergency services.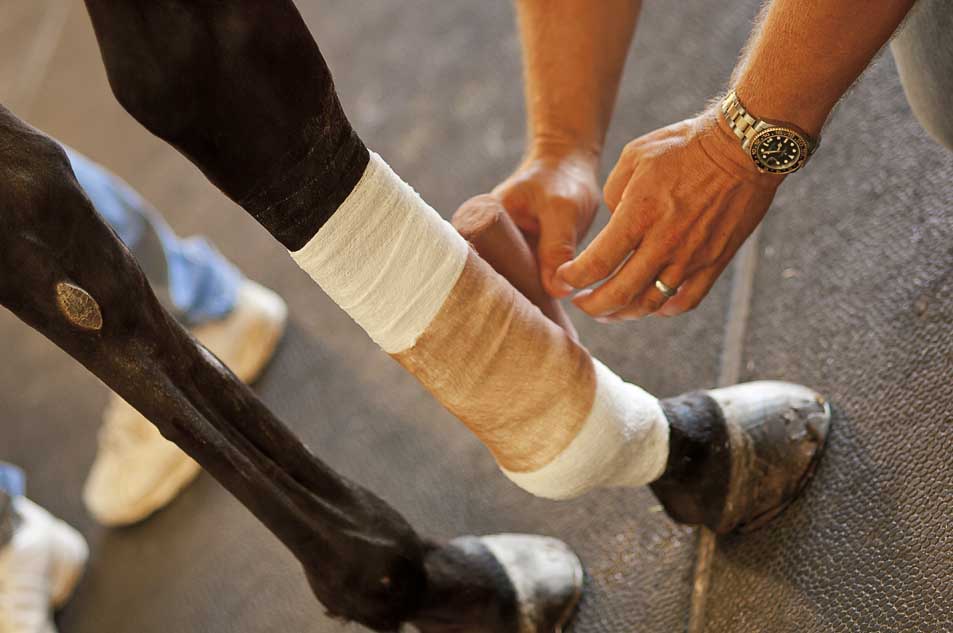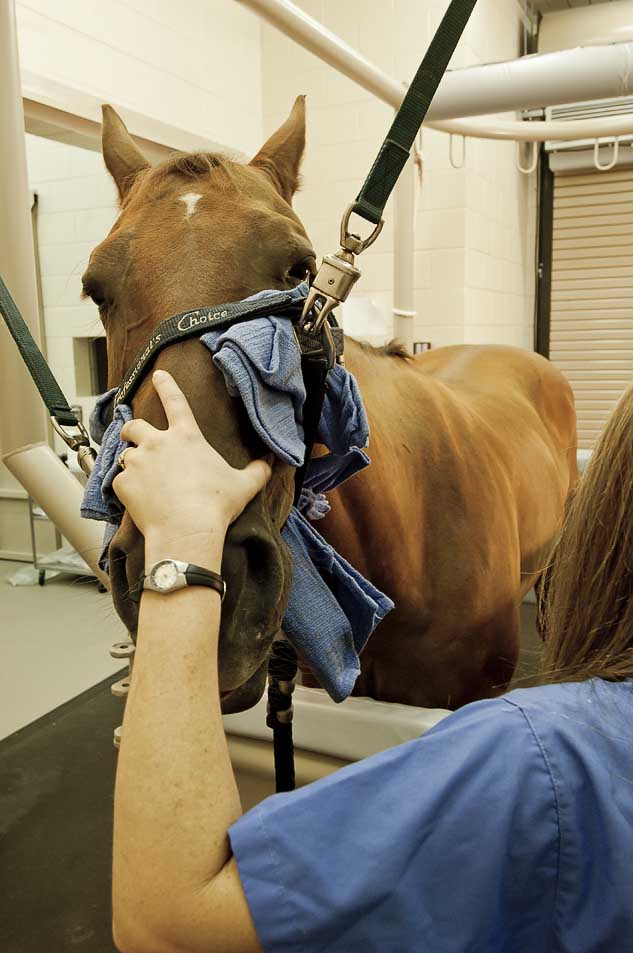 24-Hour Intensive Care Unit (Equine ICU)
We provide 24-hour observation, monitoring and treatment for our critically-ill patients. In-house diagnostic capabilities allow for timely diagnosis, treatment and monitoring or cases. We can monitor bloodwork, IV fluids, temperatures, and patient comfort as well as perform 24-hour treatments.
In addition to our 24-hour staff, each intensive care stall is equipped with a fiber optic camera to allow patients to be monitored throughout the hospital as well as off-site.
We accept cash, all major credit cards, personal checks, Care Credit and ChaseHealth Advance.