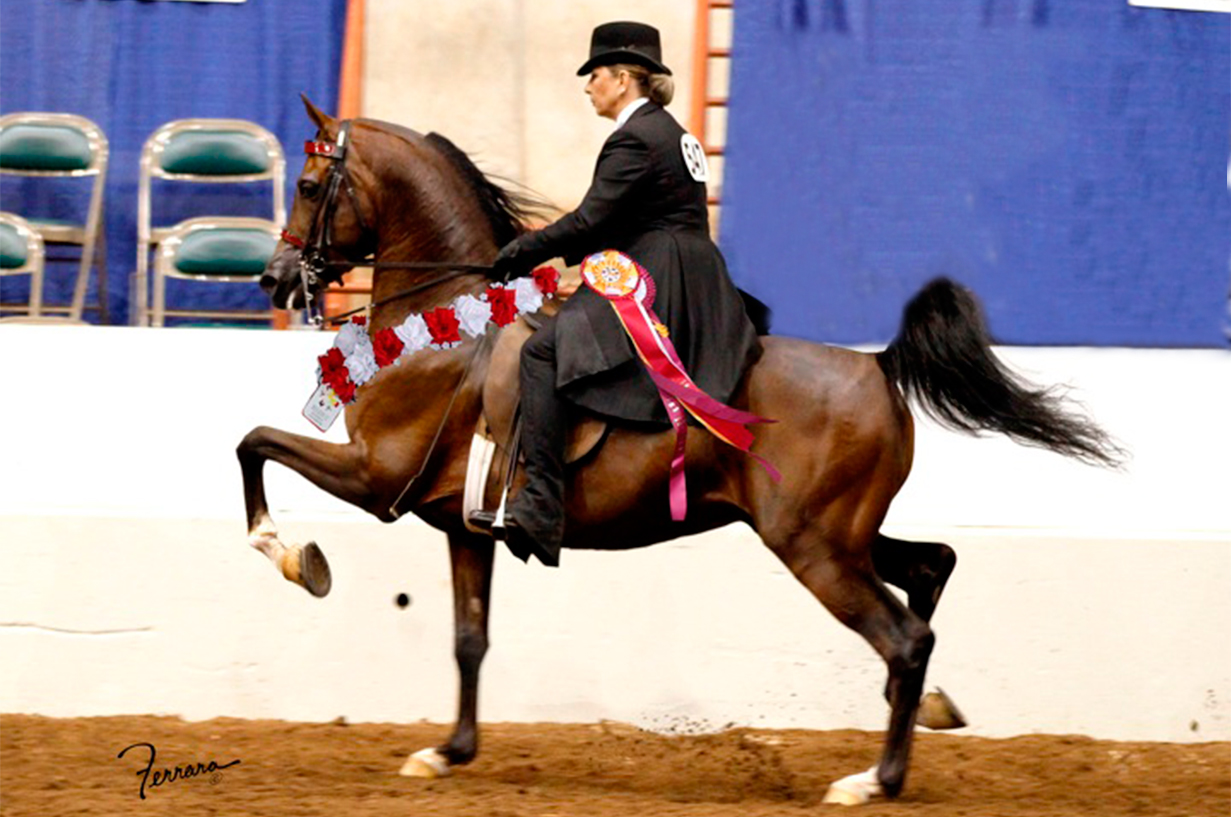 BASKGHAZI
BASKGHAZI
Baske Afire x RY Fire Ghazi (*El Ghazi)
U.S. National Top Ten English Pleasure Open
Scottsdale Top Ten English Pleasure Futurity
Breeders Sweepstakes Nominated
Region 12 Spotlight Stallion
AEPA Enrolled Sire
BASKGHAZI
Call Wendy now: (865) 719-1158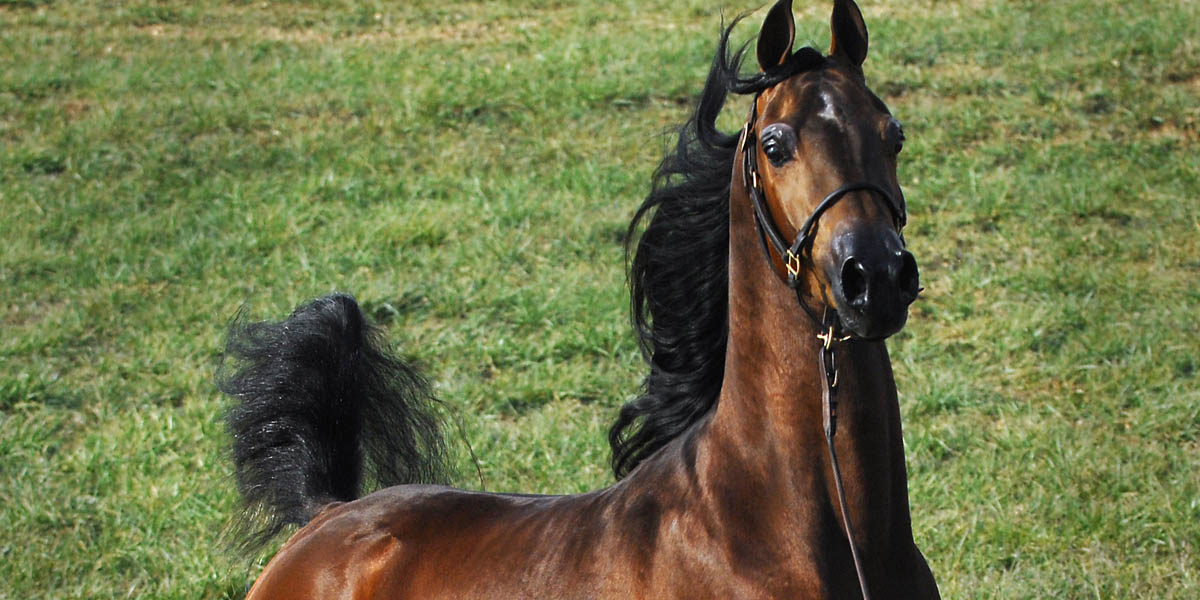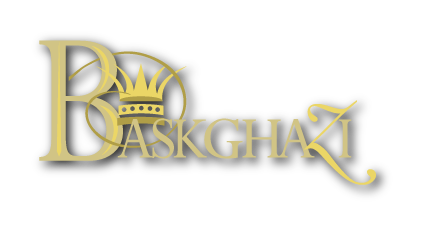 With Baskghazi on-site right here at our practice,
collection is quick and easy in an ultra low stress environment.
Collection is always handled by our expert veterinarians
with over 20 years of reproductive experience.
And, you'll have your collection in less than 24 hours.
Call Wendy now: (865) 719-1158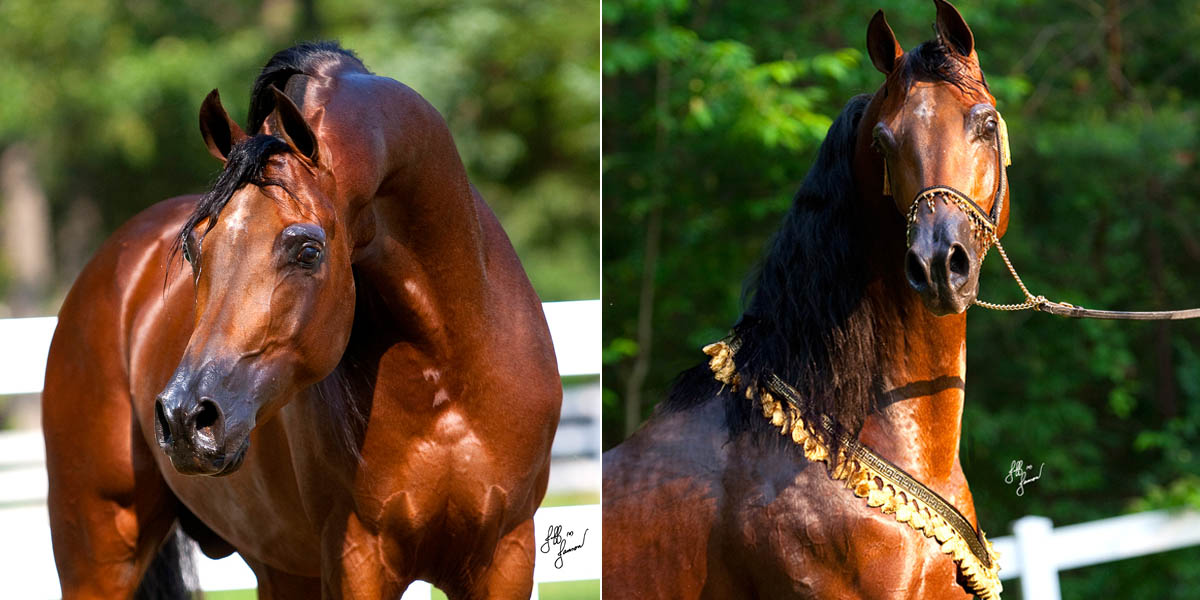 Our expert equine veterinarians can have a collection to you within 24 hours.
It's never been easier to enhance your stable
with an award-winning horse!
Call Wendy now: (865) 719-1158
BASKGHAZI
Baske Afire x RY Fire Ghazi (*El Ghazi)
U.S. National Top Ten English Pleasure Open
Scottsdale Top Ten English Pleasure Futurity
Breeders Sweepstakes Nominated
Region 12 Spotlight Stallion
AEPA Enrolled Sire
Stud fee: $3,500
Breedings Now Available for This Breeding Season!
For more information call Wendy at (865) 719-1158.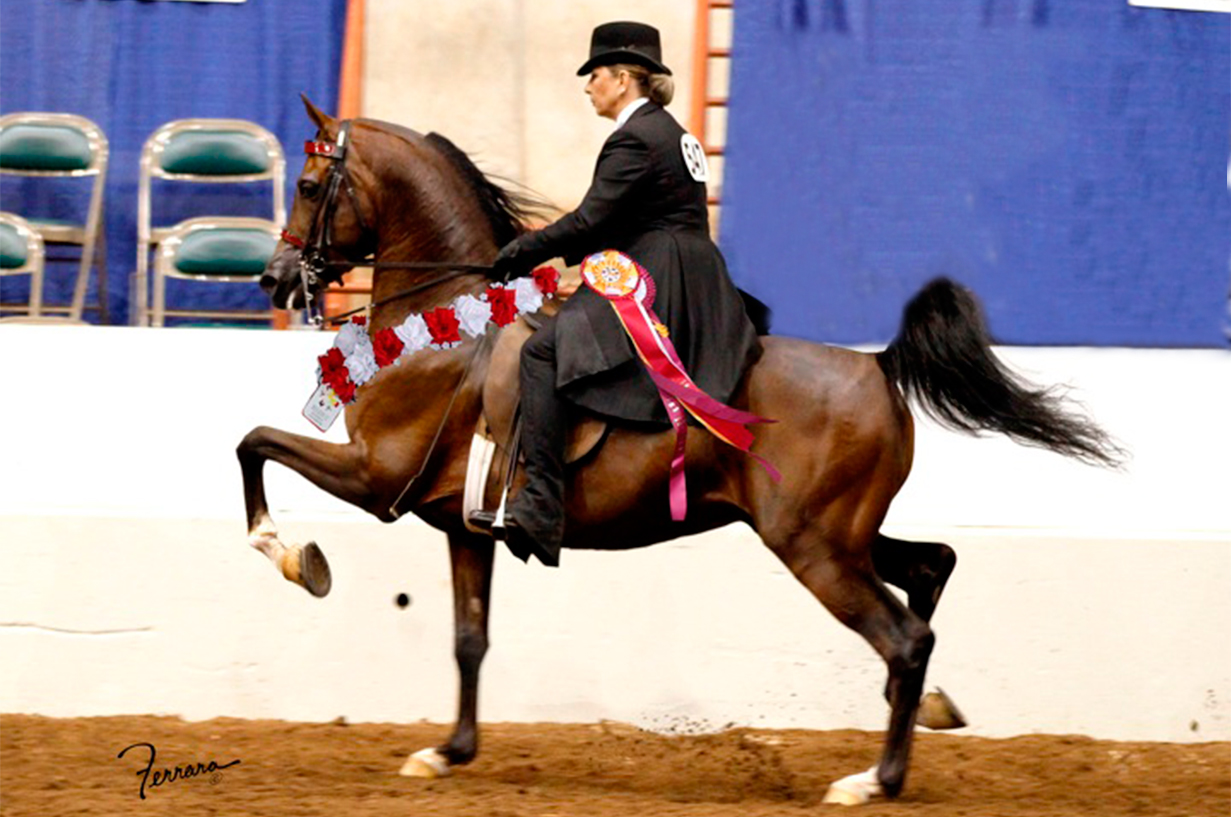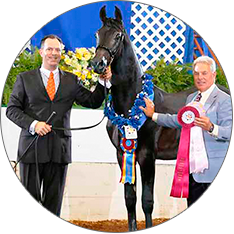 BASKGHAZILLIONHEIR SMP
Sire: Baskghazi
Dam: On Tulsa Time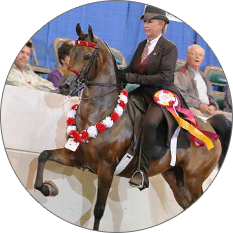 QUINTESSENTIAL FIRE SMP
Sire: Baskghazi
Dam: Afires Quintina+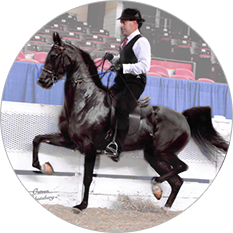 BASKGHAZELLE SMP
Sire: Baskghazi
Dam: Read My Mind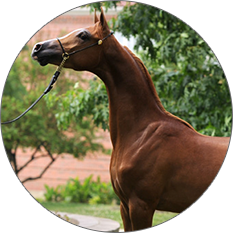 BASKADONIS SMP
Sire: Baskghazi
Dam: HF Ariana