At Countryside Veterinary Services, the animals always come first.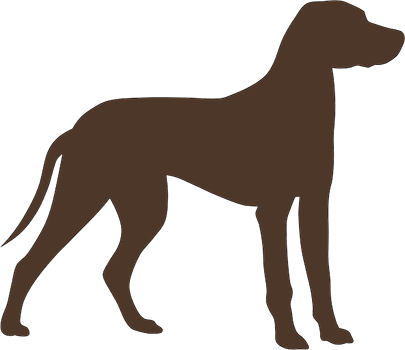 Small Animal (Canine)
Countryside Veterinary Services provides everything your dog might need, from routine services like vaccinations to advanced diagnostics, surgeries … even dentistry!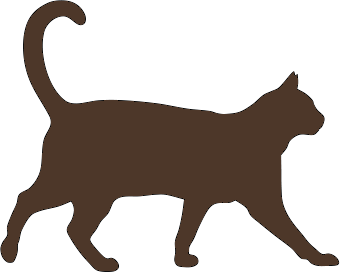 Small Animal (Feline)
We love your cats as much as you do! Let us help keep them healthy and happy with all the services and facilities that our Small Animal Hospital provides.

Ruminants
Our veterinarians have years of experience ensuring the health and well-being of cattle, sheep and goats, alpacas and llamas, and just about any other four-footed creatures that you can imagine. We're one of the southeast's most experienced and best equipped hospitals for ruminants of every kind.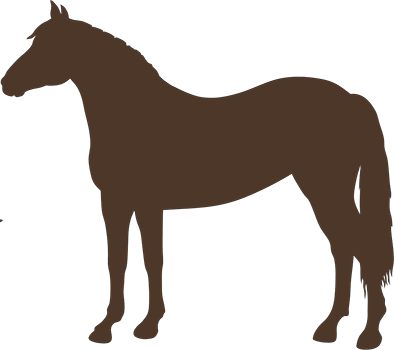 Equine
Every horse is a treasure. Our state-of-the-art hospital welcomes equine patients from many states, and our vets sometimes travel around the world to care for elite racing steeds. From lameness and pre-purchase exams, to reproduction, to complex surgeries and more … Countryside Veterinary Services' equine hospital stands ready to meet your horse's every need.
OUR FEATURED SERVICE – DENTISTRY
Oral hygiene plays an important role in the overall health of any animal. Oral health can affect the digestive system, kidney and liver function … even the heart.
Routine exams are important. But did you know that 2/3 of the mouth is below the gums and can't be evaluated in a regular exam? Our skilled technicians can take high-quality digital radiographs to screen for abscesses, periodontal disease, tumors, and much more.
Doesn't your pet deserve the best oral care?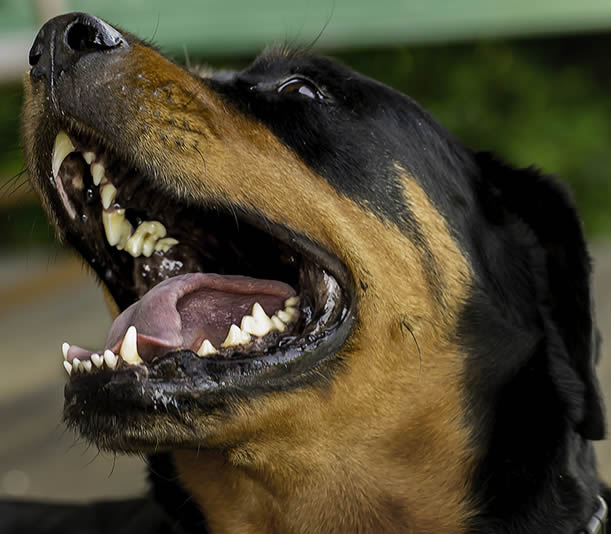 Get a Free Dental Consult for your dog or cat!
Meet All Our Veterinarians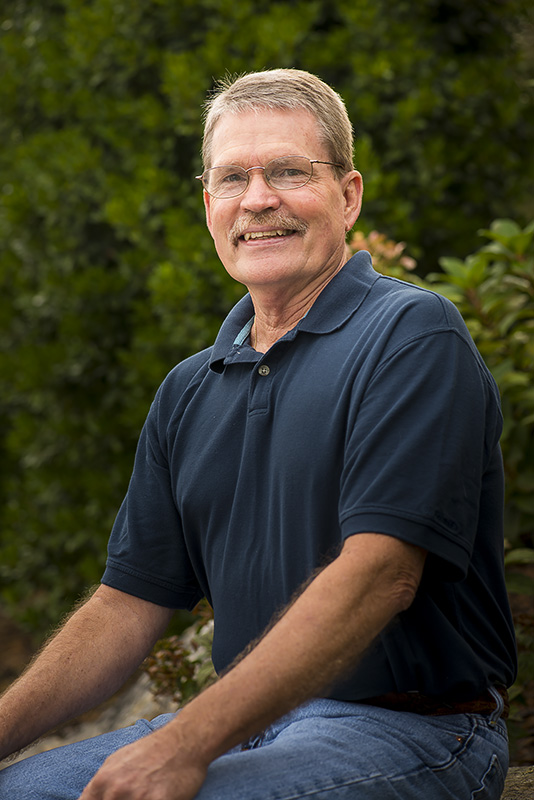 James D. Lillard, Jr., DVM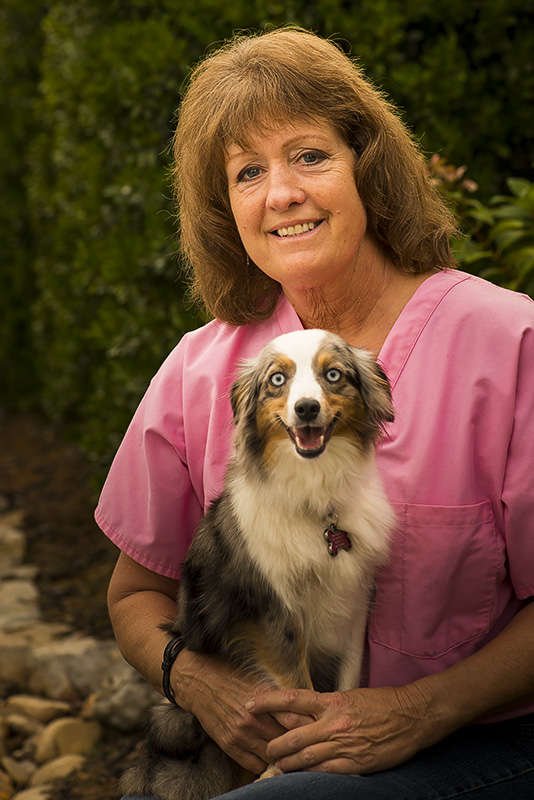 Cindy S. Backus, MS, DVM, PhD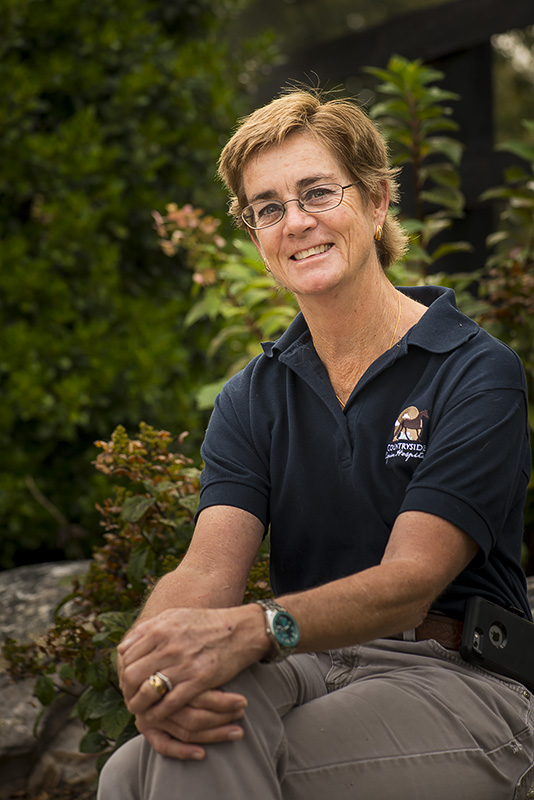 Rebecca B. Lillard, DVM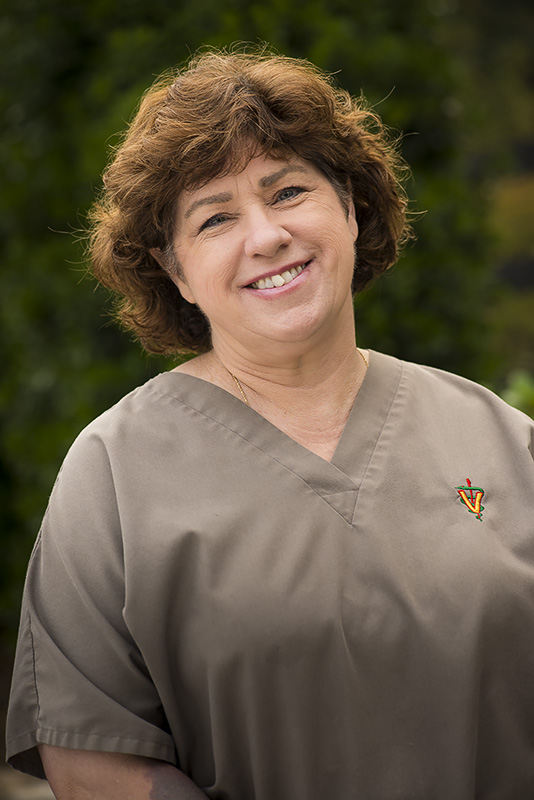 Jennifer Johnson, DVM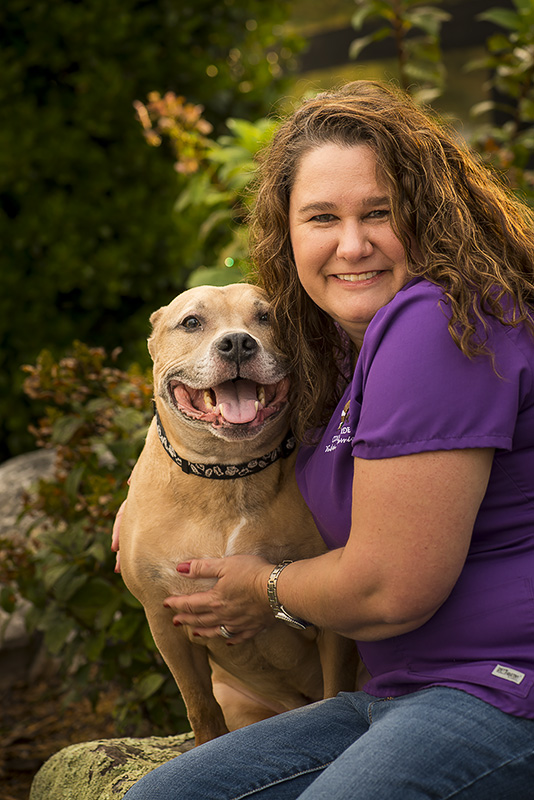 Monica S. Webb, DVM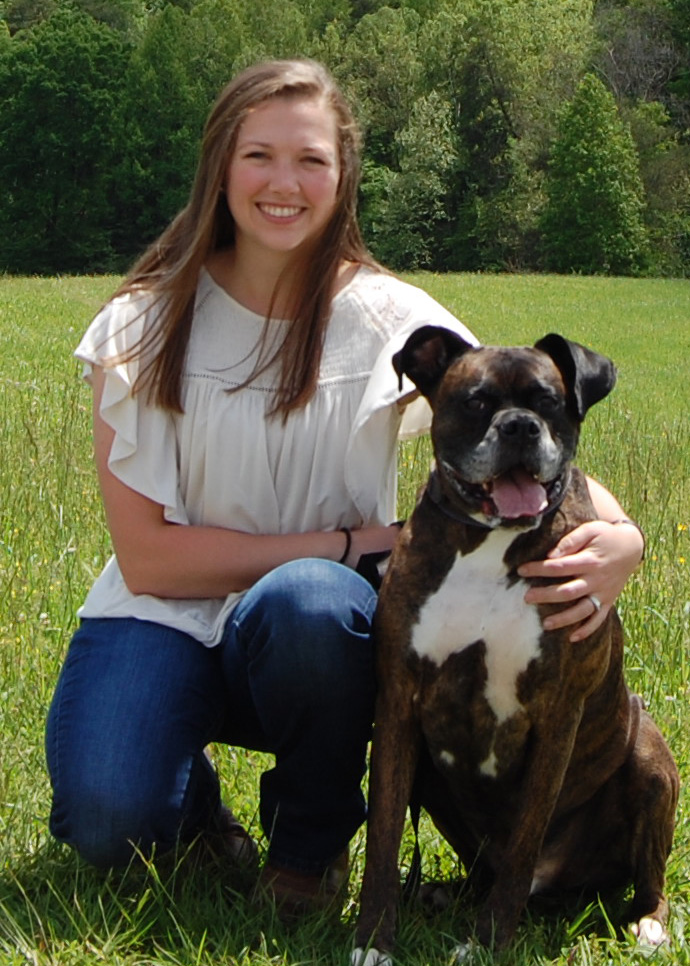 Caitlin Russell, DVM