ABOUT US
Countryside Veterinary Services is only minutes from both Knoxville and Maryville just off of the Pellessippi Parkway.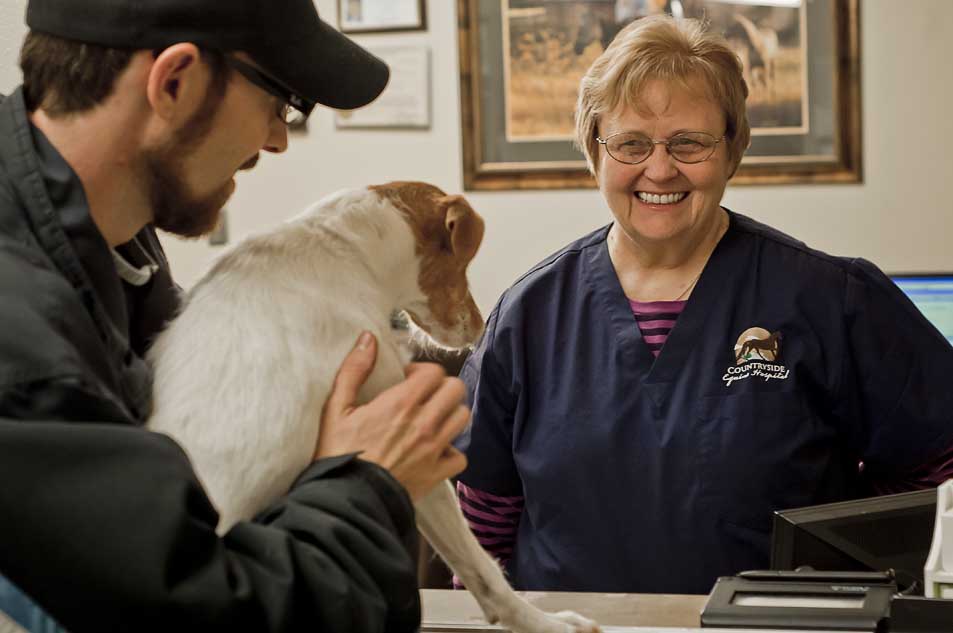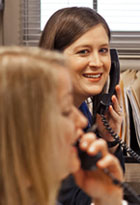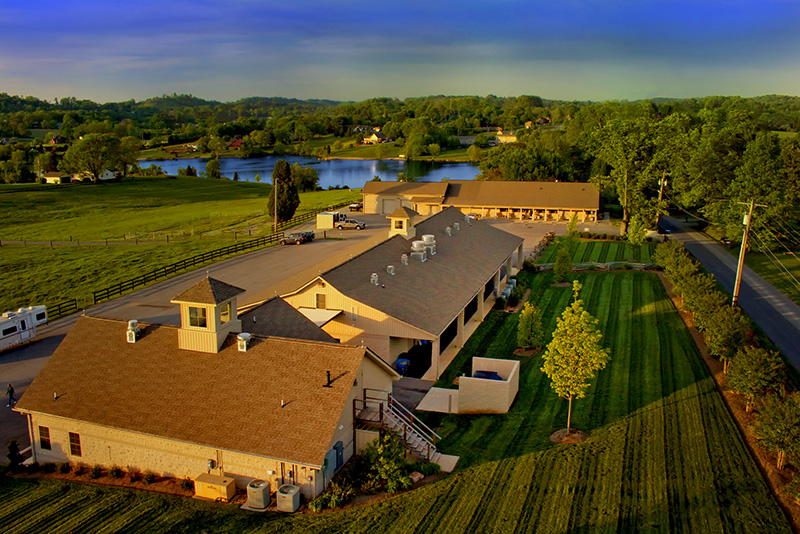 Please feel free to call with any questions you might have
865-983-3155.
Or click here for directions to our practice.
Large Animal Facilities
Our large animal facilities include 2 haul-in exam areas, a 42 stall barn, a 12 stall, climate-controlled intensive care barn, covered arena, and a full services equine surgical center.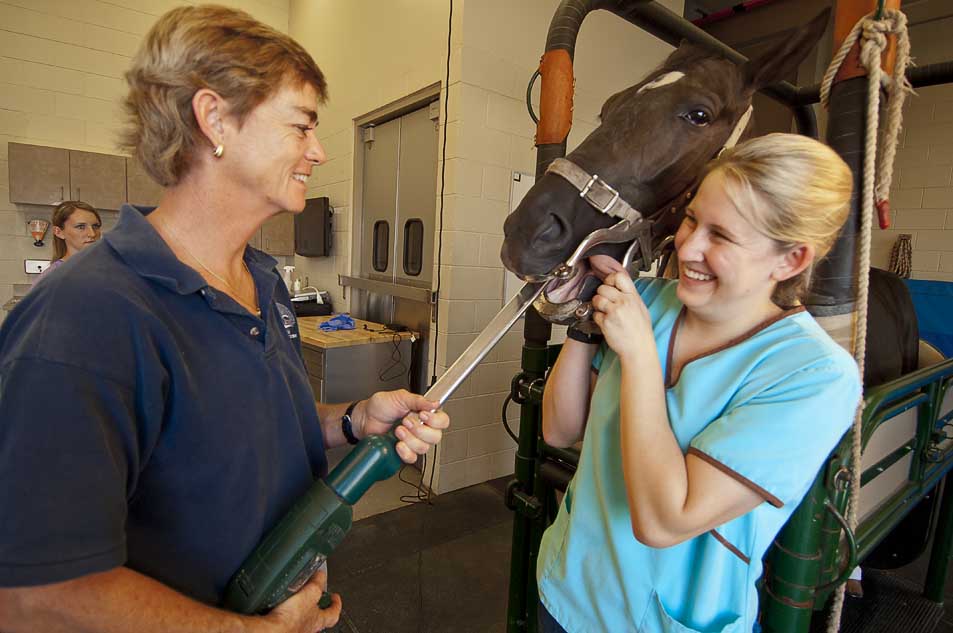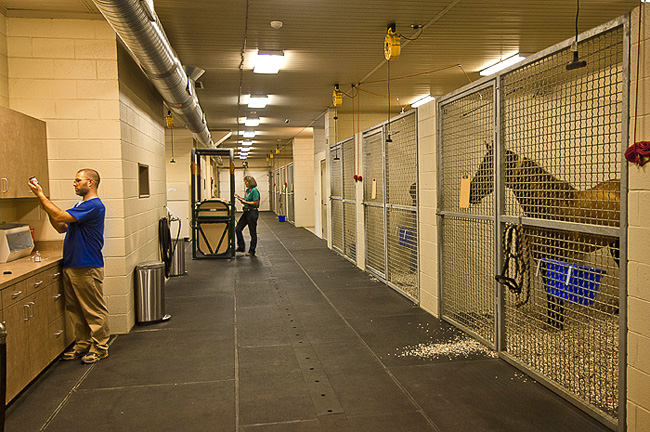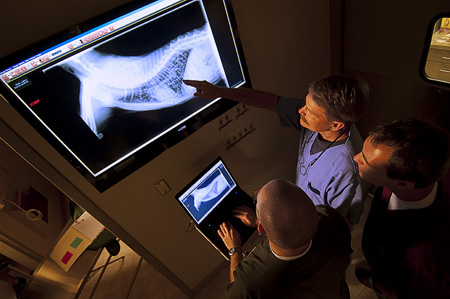 Small Animal Facilities
In addition to our on-site large animal facilities, we have access to advanced imaging facilities to perform bone scans.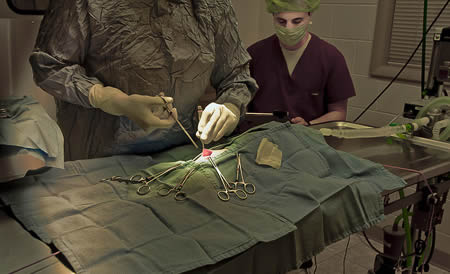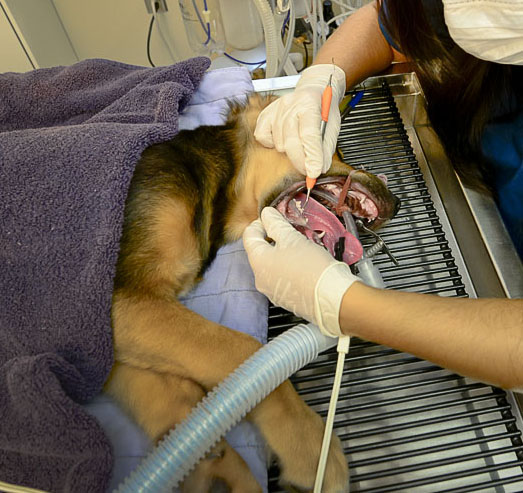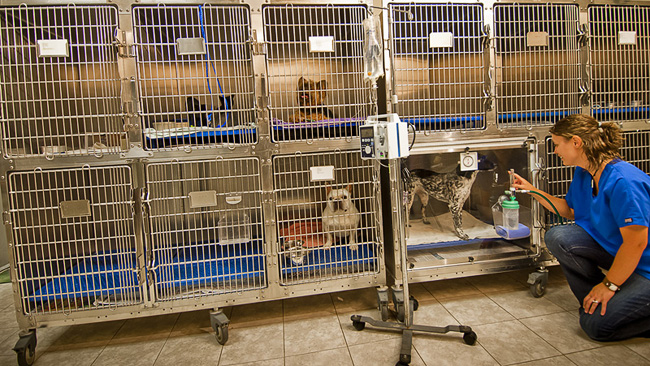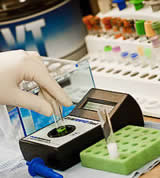 Countryside Vet Services is proud to be a Strategic Partner account (SPA)with Idexx Laboratories with our integrated practice. We are fully equiped with the complete Idexx VetLab, the 1417 CR Digital Radiography system, and the Equiview DR radiology system. In addition, we have 2 more full body digital radiology systems and a digital dental suite.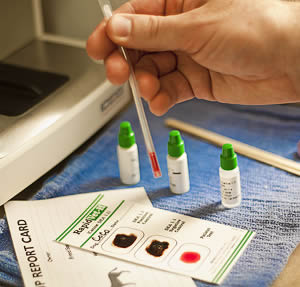 Our small animal facilities include 4 exam rooms, 2 surgical suites, hospitalization wards, a complete in-house diagnostic laboratory, pharmacy, and separate dog and cat boarding areas.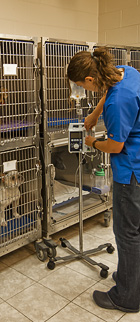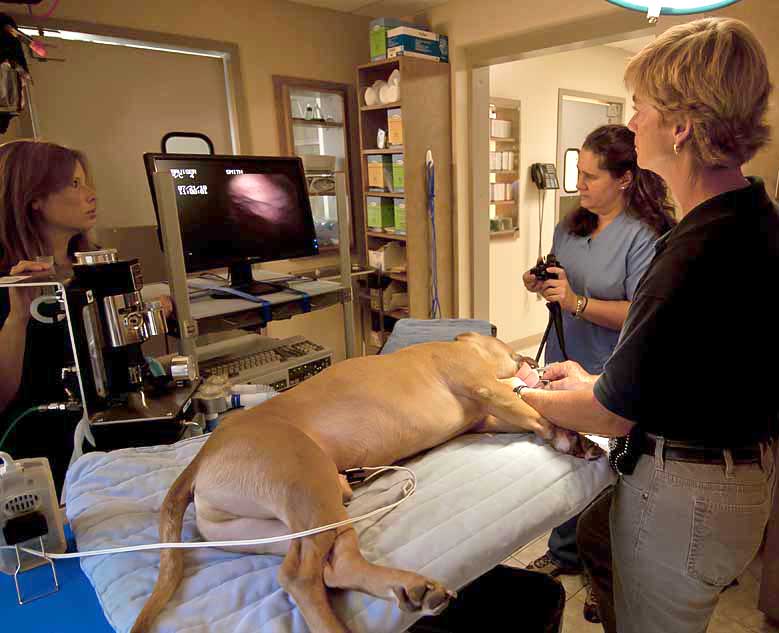 Meet All Our Veterinarians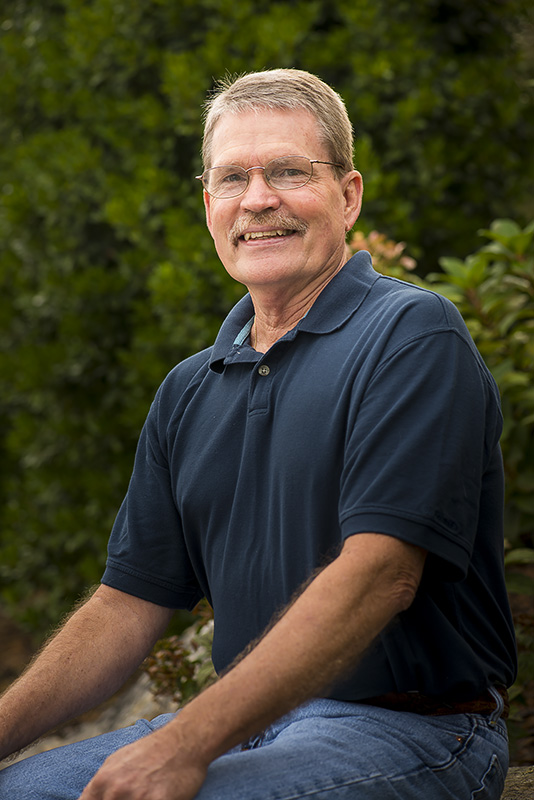 James D. Lillard, Jr., DVM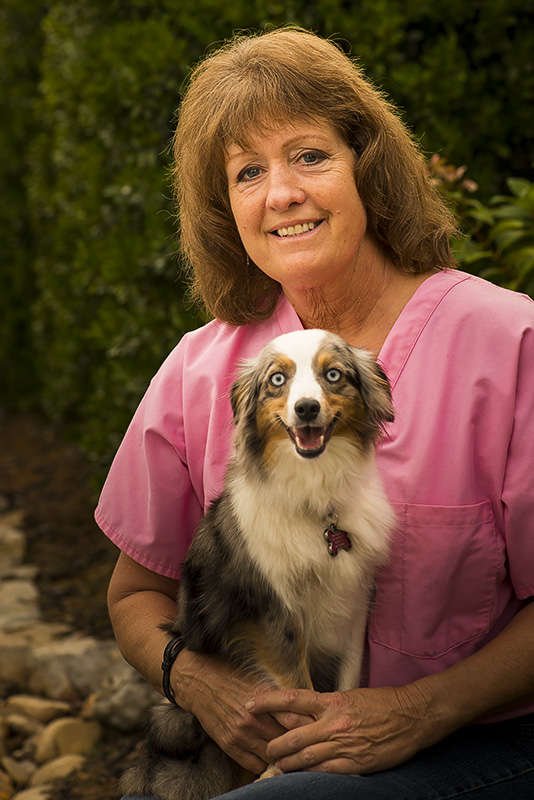 Cindy S. Backus, MS, DVM, PhD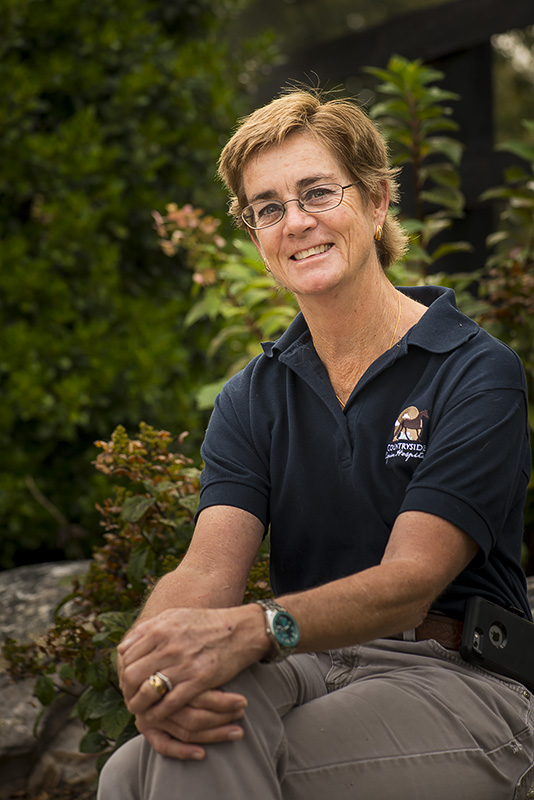 Rebecca B. Lillard, DVM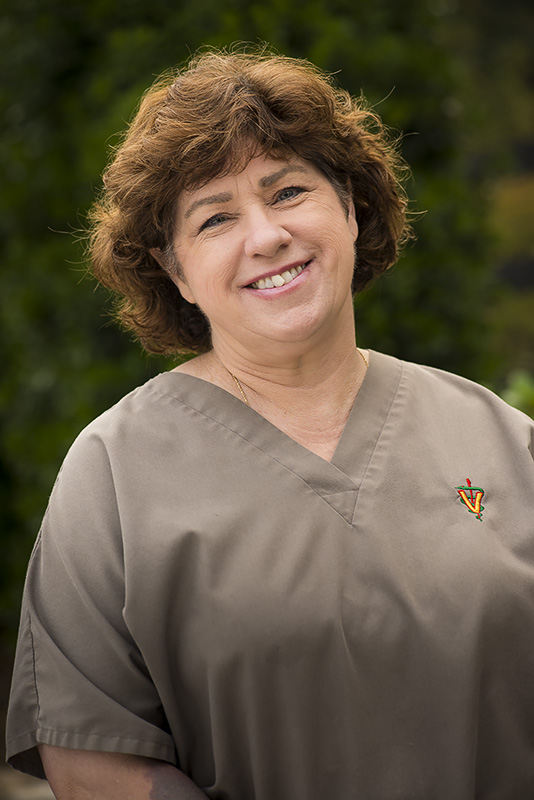 Jennifer Johnson, DVM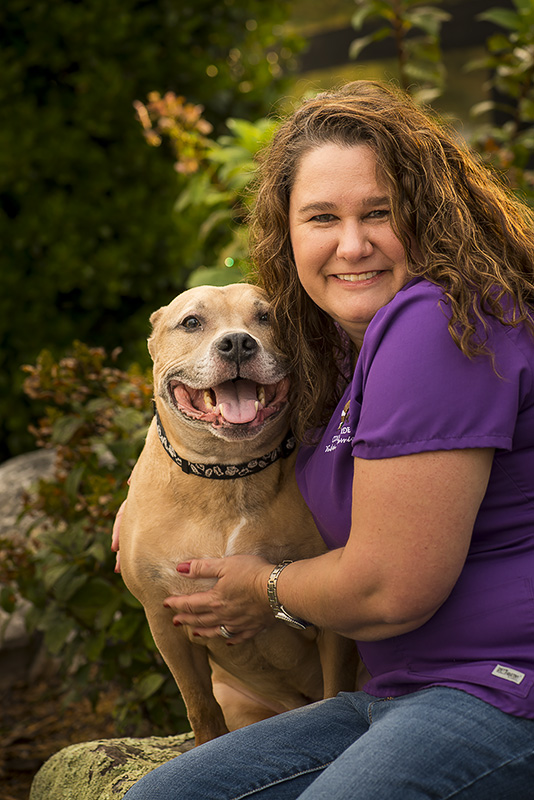 Monica S. Webb, DVM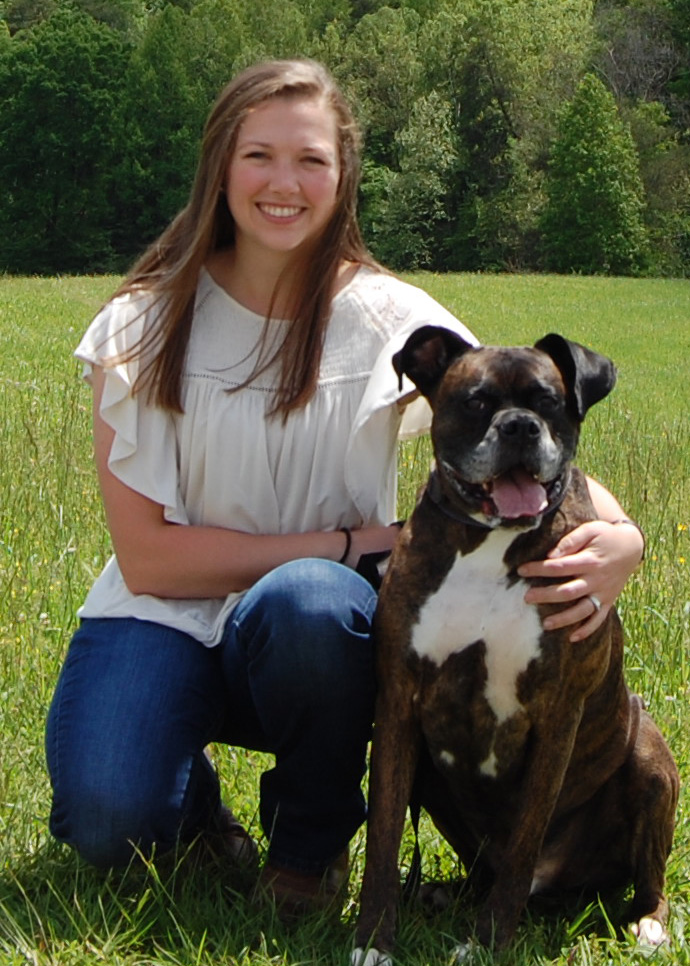 Caitlin Russell, DVM