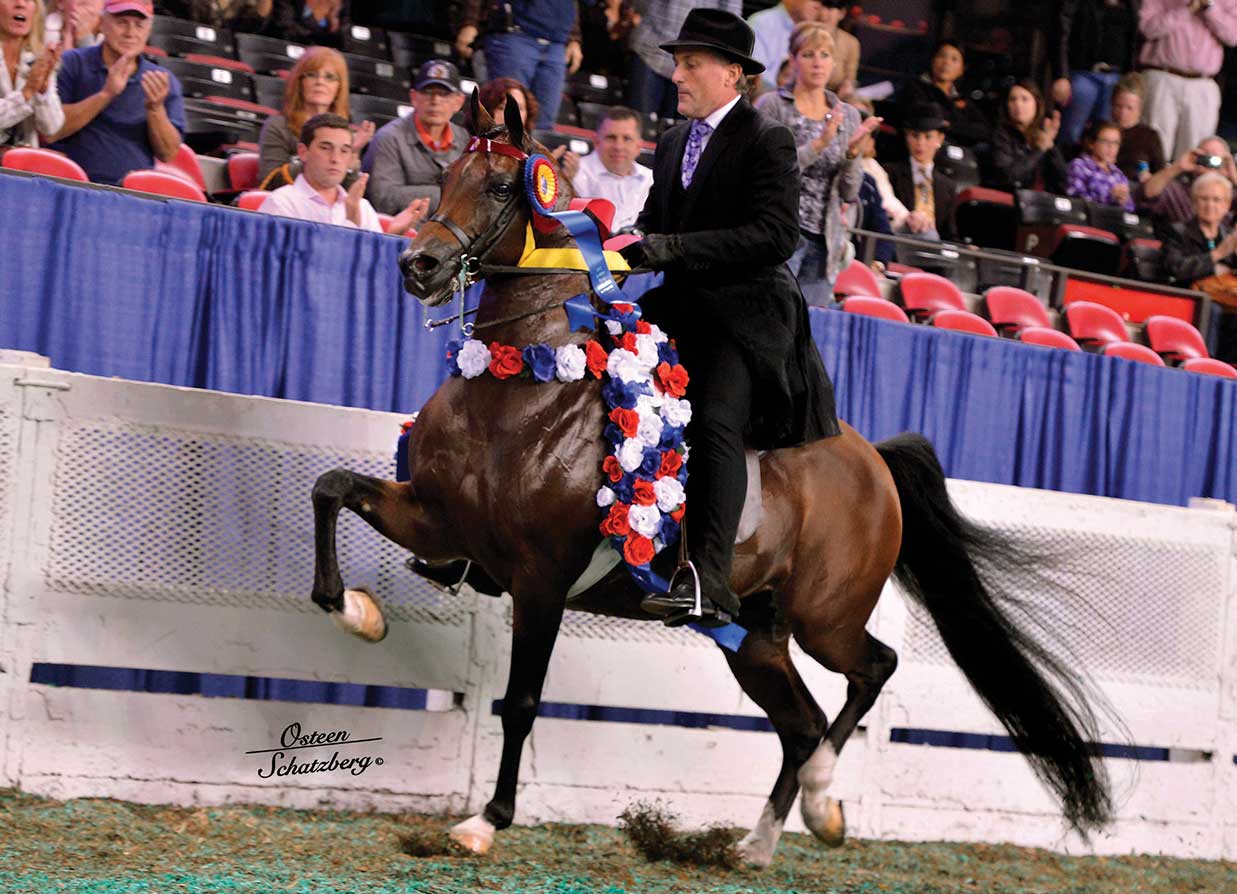 THE RENAISSANCE
Unanimous U.S. National Champion
English Pleasure Futurity
U.S. National Top Ten
English Pleasure Junior Horse
Scottsdale Champion English Pleasure
Celebration Champion English Pleasure
THE RENAISSANCE
Call Wendy now: (865) 719-1158
With The Renaissance on-site right here at our practice,
collection is quick and easy in an ultra low stress
environment. Collection is always handled by our expert
veterinarians with over 20 years of reproductive experience.
And, you'll have your collection in less than 24 hours.
THE RENAISSANCE
ML Afire Dream x Fire Essence (Pro-Fire)
Unanimous U.S. National Champion
English Pleasure Futurity
U.S. National Top Ten
English Pleasure Junior Horse
Scottsdale Champion English Pleasure
Celebration Champion English Pleasure
Breeders Sweepstakes Nominated
Region 12 Spotlight Stallion
AEPA Enrolled Sire
Stud fee: $2,500
Breedings Now Available for This Breeding Season!
For more information call Wendy at (865) 719-1158.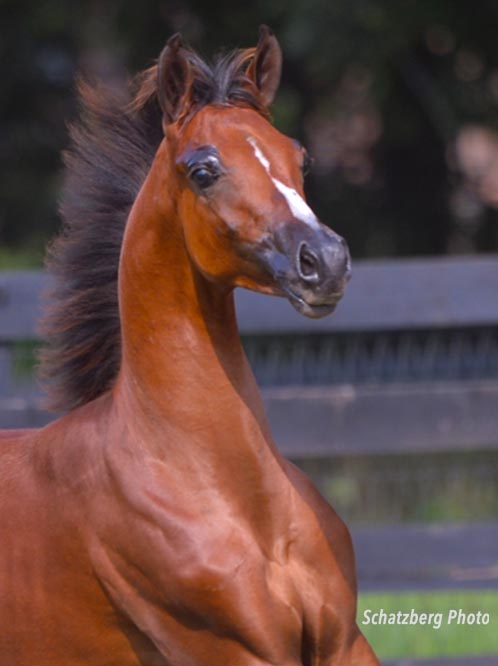 Arabian Foals by The Renaissance:
Aries SMP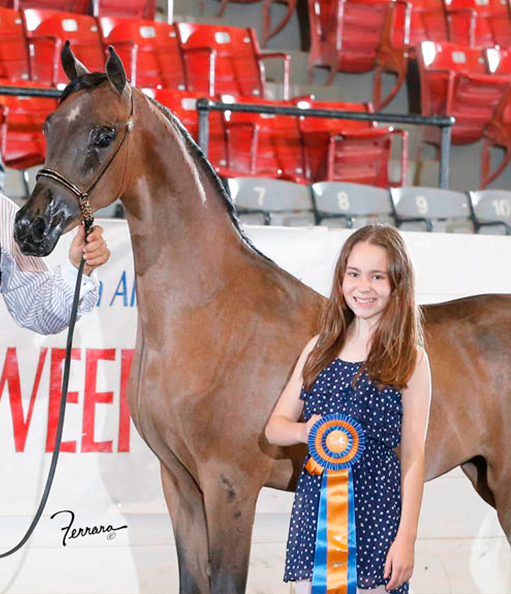 Arabian Foals by The Renaissance:
Amazing Grace SMP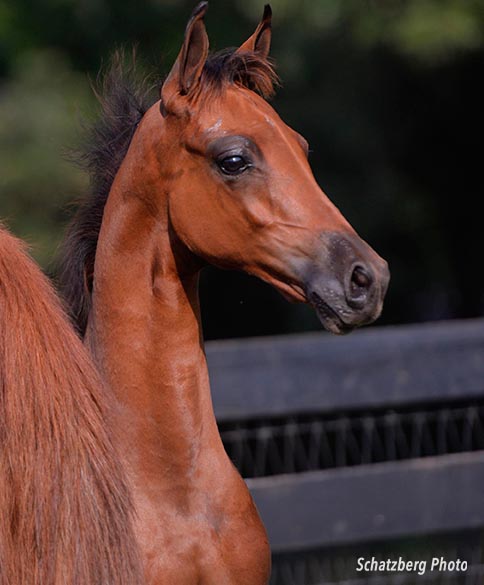 Arabian Foals by The Renaissance:
Being Fabulous SMP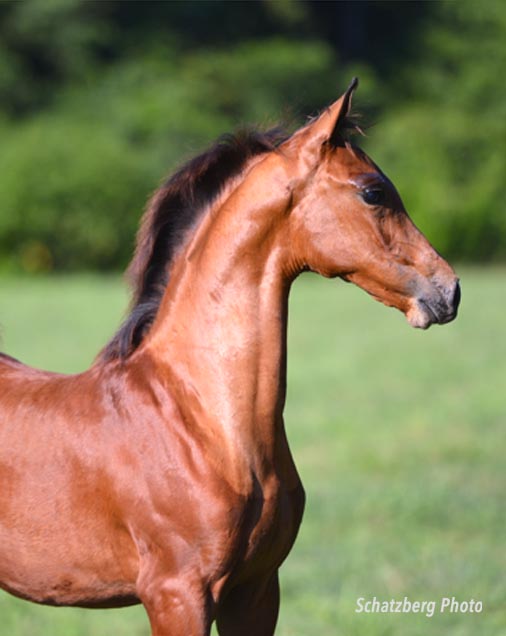 Arabian Foals by The Renaissance:
CATCH-MY-BREATH-SMP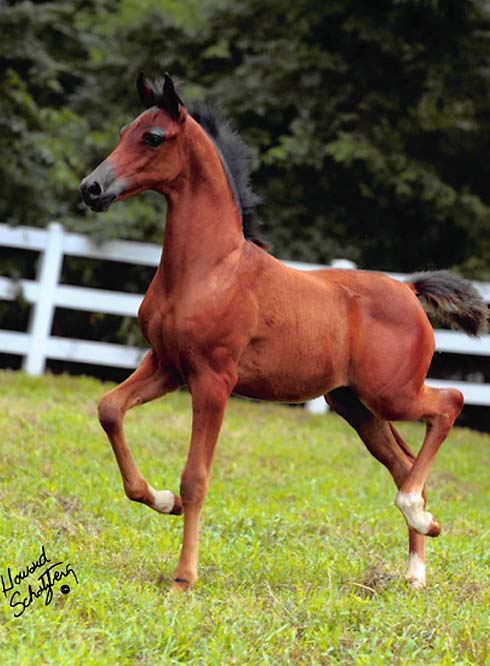 Arabian Foals by The Renaissance:
Clairvoyant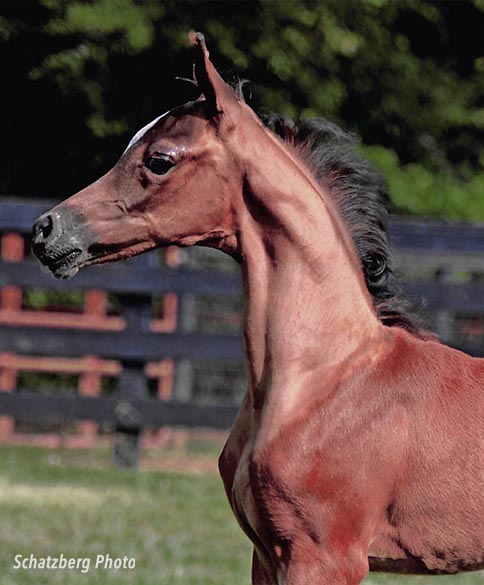 Arabian Foals by The Renaissance:
ESSENCE-OF-DREAMS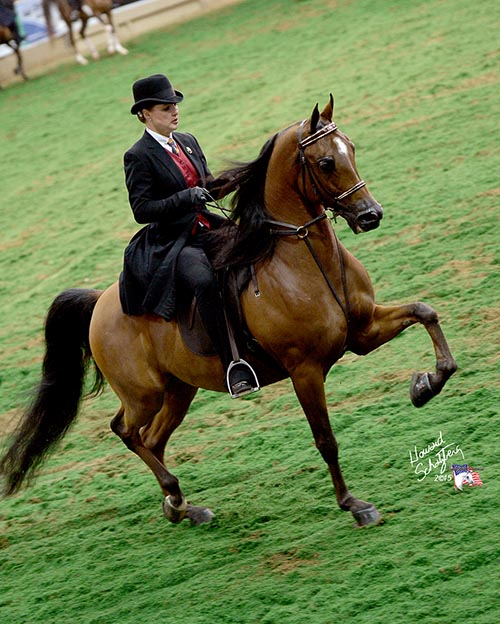 Arabian Foals by The Renaissance:
ESSENCE-OF-FIRE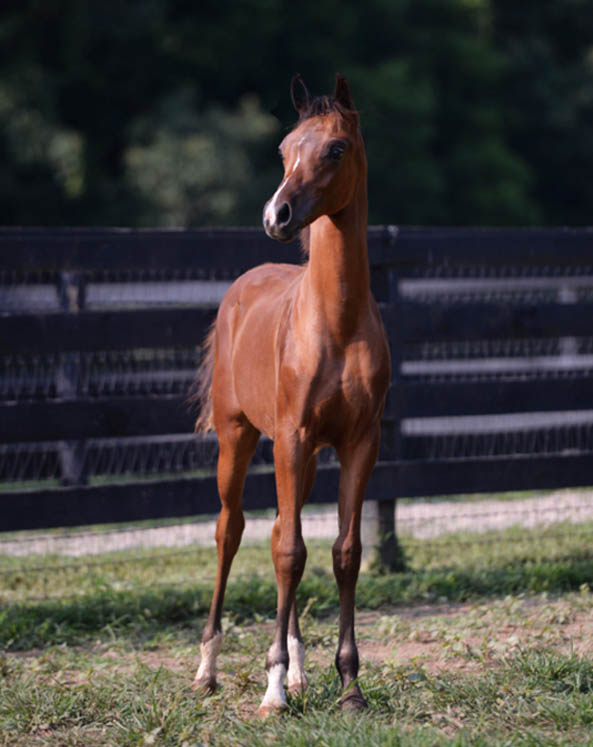 Arabian Foals by The Renaissance:
Evita