Sunny Ceas A Blazin
Blazin Jetolena X TT Baily Sue $1,000.00 – first shipment included – Cooled semen only Considerations for proven performing/producing mares 15.2hh – five panel N/N He will stand to a very limited book of mares in 2020 for the first time. Msg us for a contract for your mare.
Breedings Now Available for the 2020 Season!
For more information call Wendy at (865) 719-1158.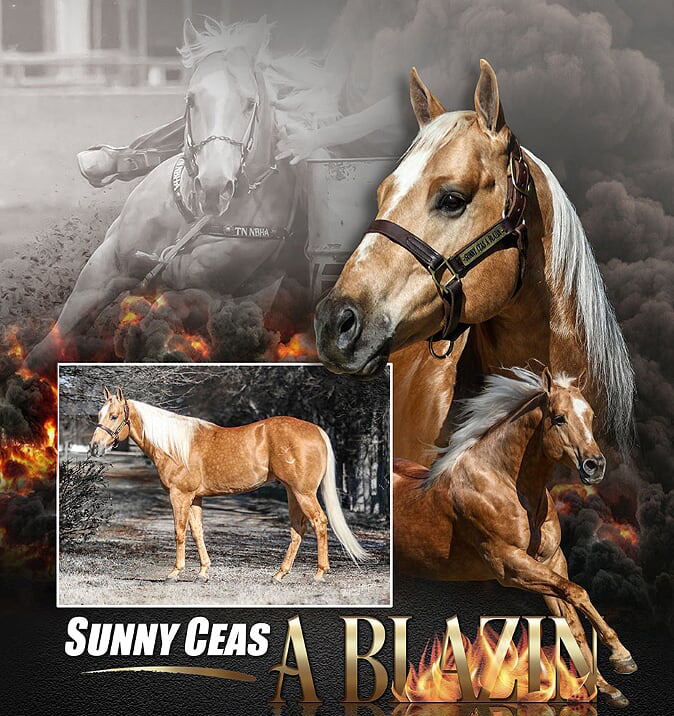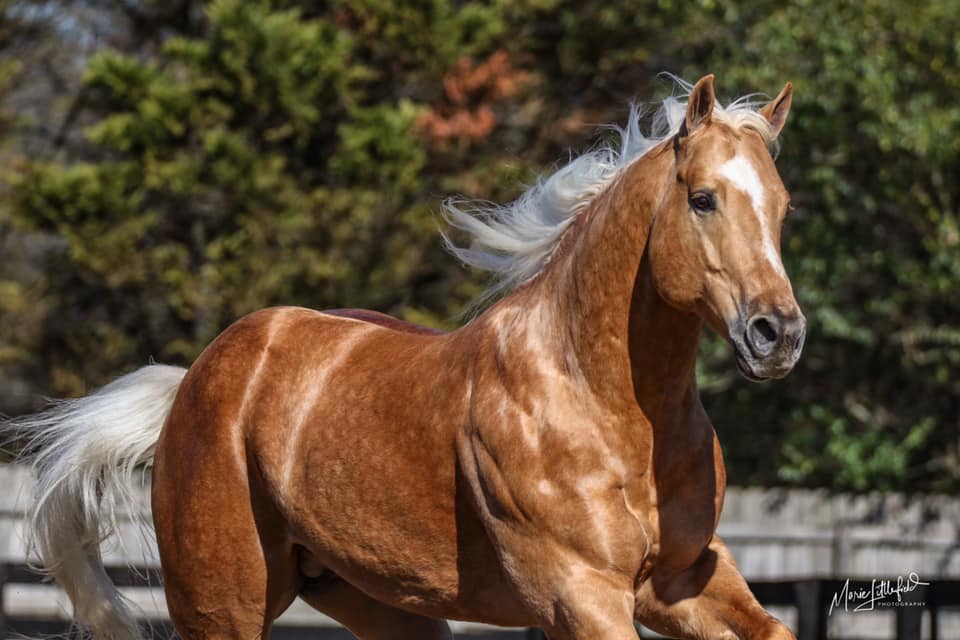 Sunny Ceas A Blazin
Sire: Blazin Jetolena
Dam: Baily Sue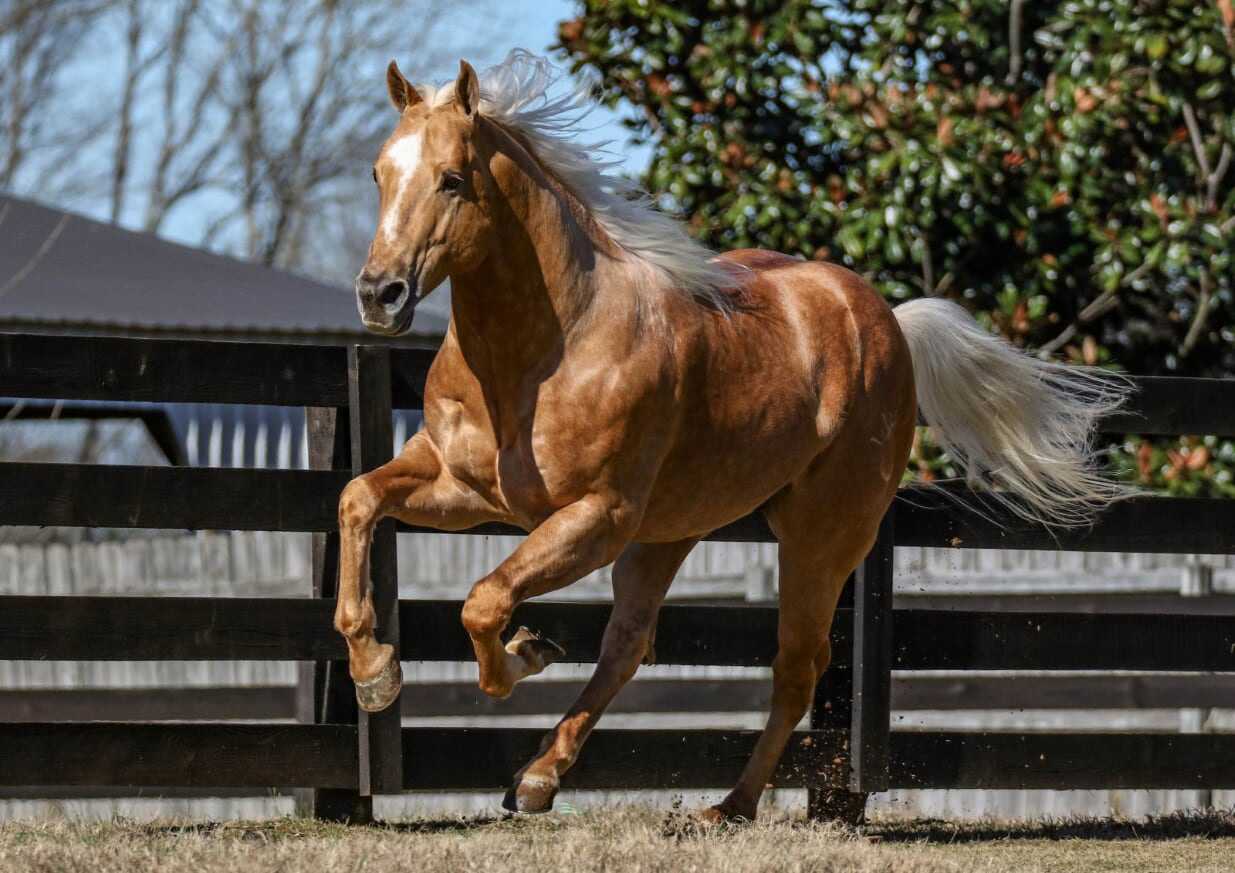 Sunny Ceas A Blazin
Sire: Blazin Jetolena
Dam: Baily Sue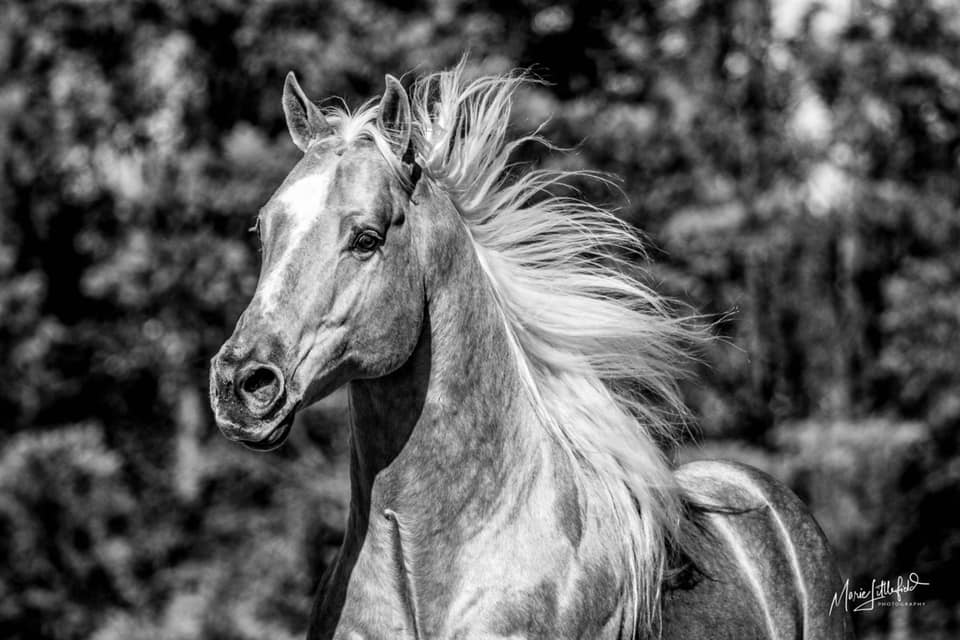 Sunny Ceas A Blazin
Sire: Blazin Jetolena
Dam: Baily Sue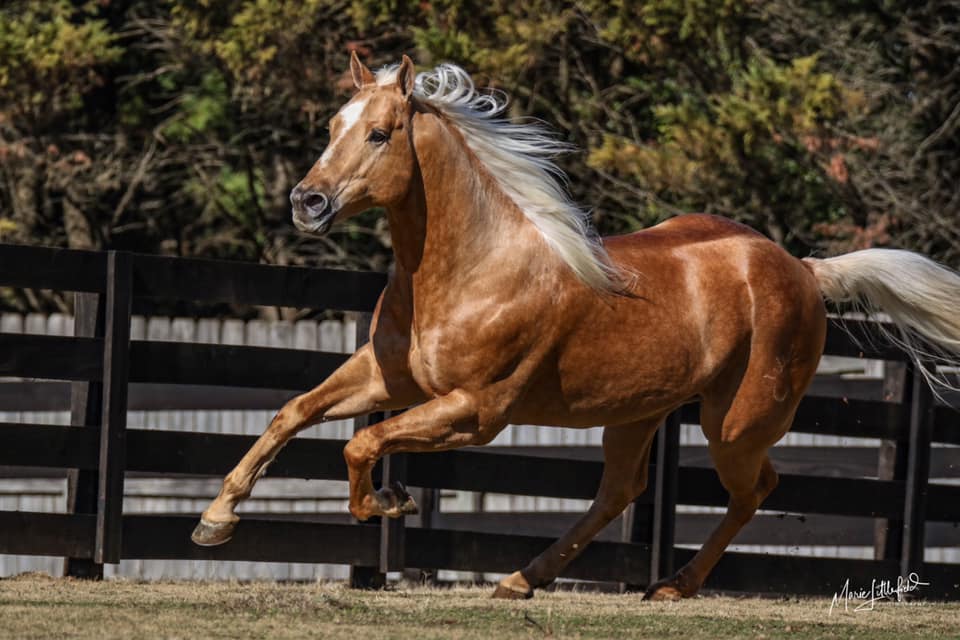 Sunny Ceas A Blazin
Sire: Blazin Jetolena
Dam: Baily Sue