Winning Executive
Executive Protection -X- Fashion Classic, Registered AQHA and PHBA Palomino Stallion. Five panel N/N – 15.2HH. Champion bloodlines. All around stud – great mind, feet, and bone. $500 LFG + Mare Care, $300 chutefee + shipping.
Breedings Now Available for the 2023 Season!
For more information call Wendy at (865) 719-1158.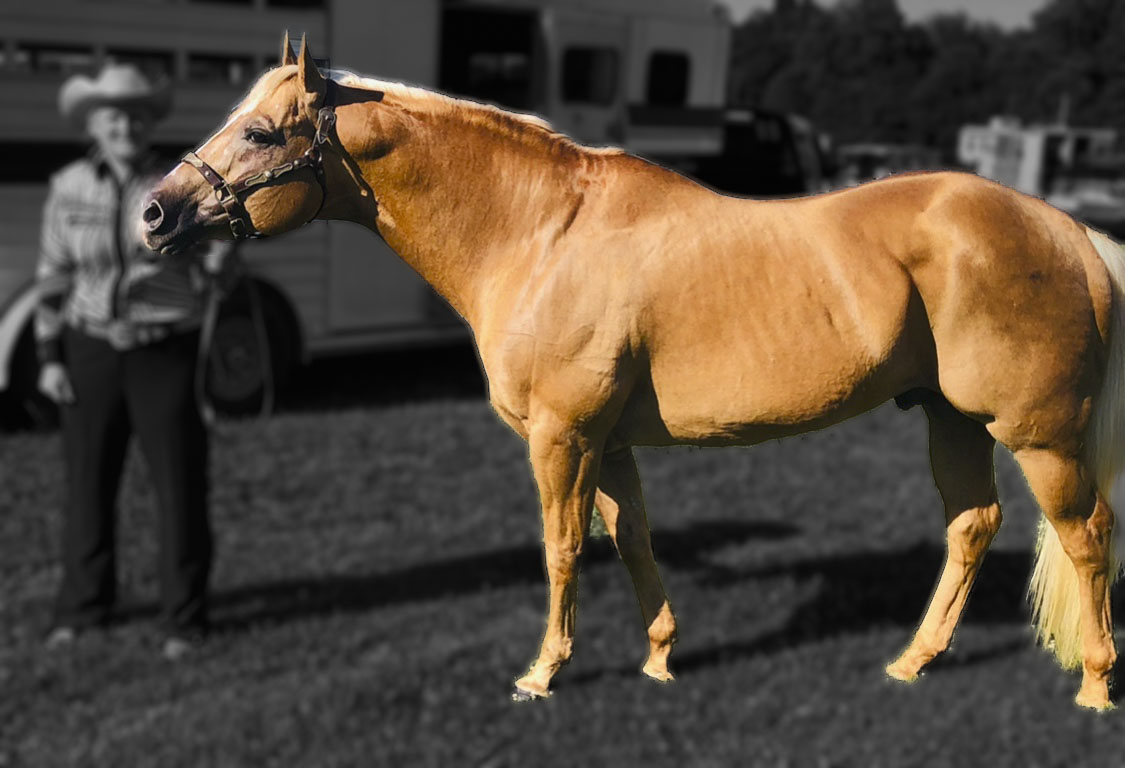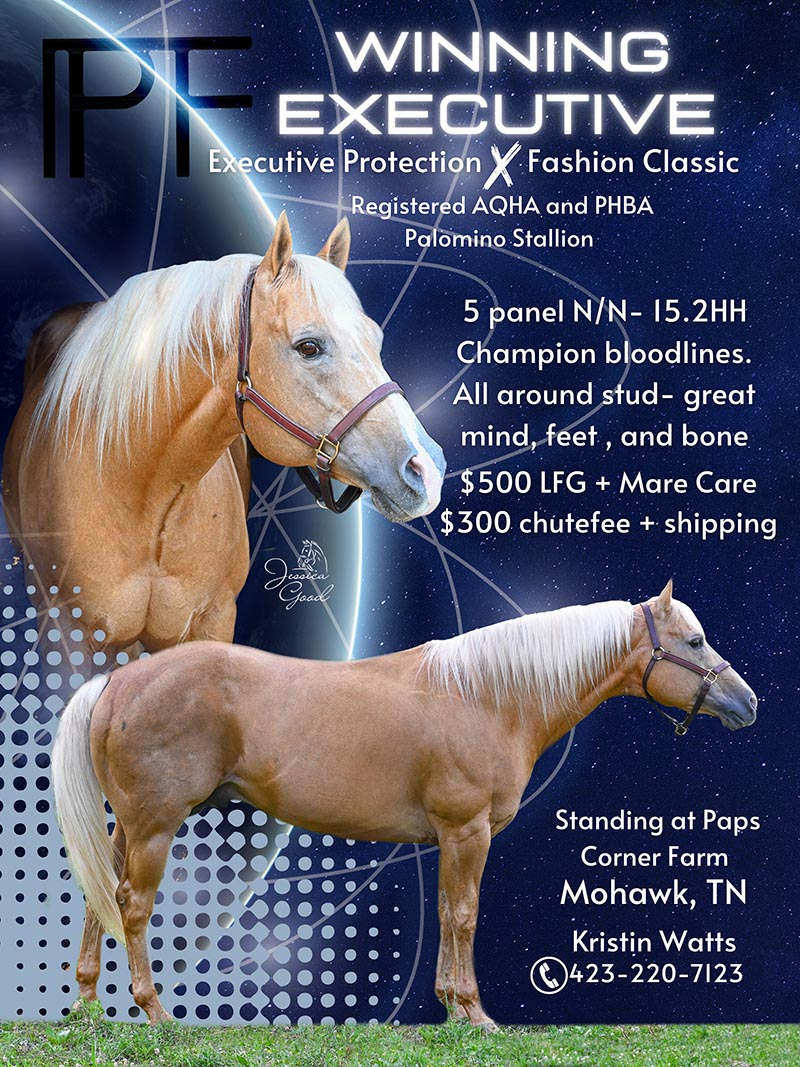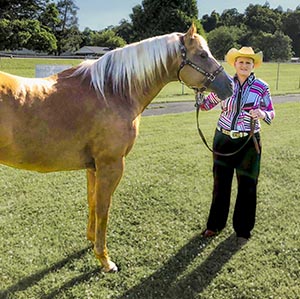 Winning Executive
Sire: Executive Protection
Dam: Fashion Classic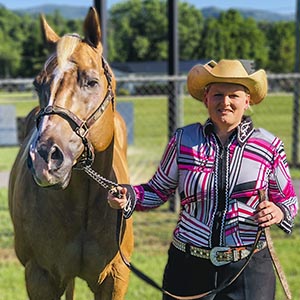 Winning Executive
Sire: Executive Protection
Dam: Fashion Classic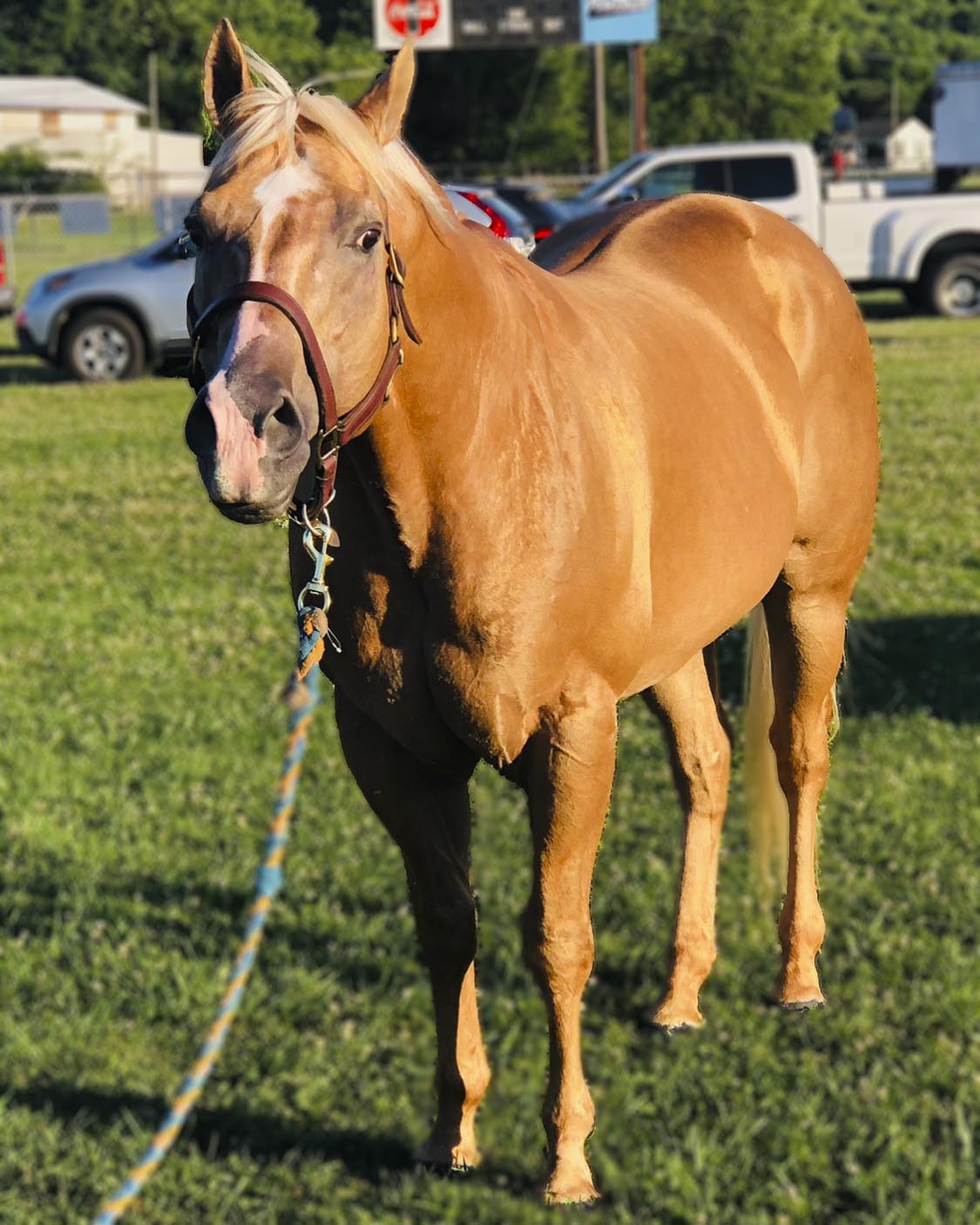 Winning Executive
Sire: Executive Protection
Dam: Fashion Classic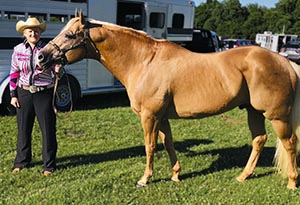 Winning Executive
Sire: Executive Protection
Dam: Fashion Classic