Seis Guy
The Best is Yet to Come...
2020 Stud fee: $950.00.
Frenchman's Guy x Tres Memories (AAA LTE $15,133.00)
Considerations for proven performing or producing mares
Early booking discount | Cooled shipped semen 5 Panel N/N
Seis Guy
Call Tara Young at: (931) 267-3219
or Call Wendy now at: (865) 719-1158
With Seis Guy on-site right here at our practice,
collection is quick and easy in an ultra low stress
environment. Collection is always handled by our expert
veterinarians with over 20 years of reproductive experience.
And, you'll have your collection in less than 24 hours.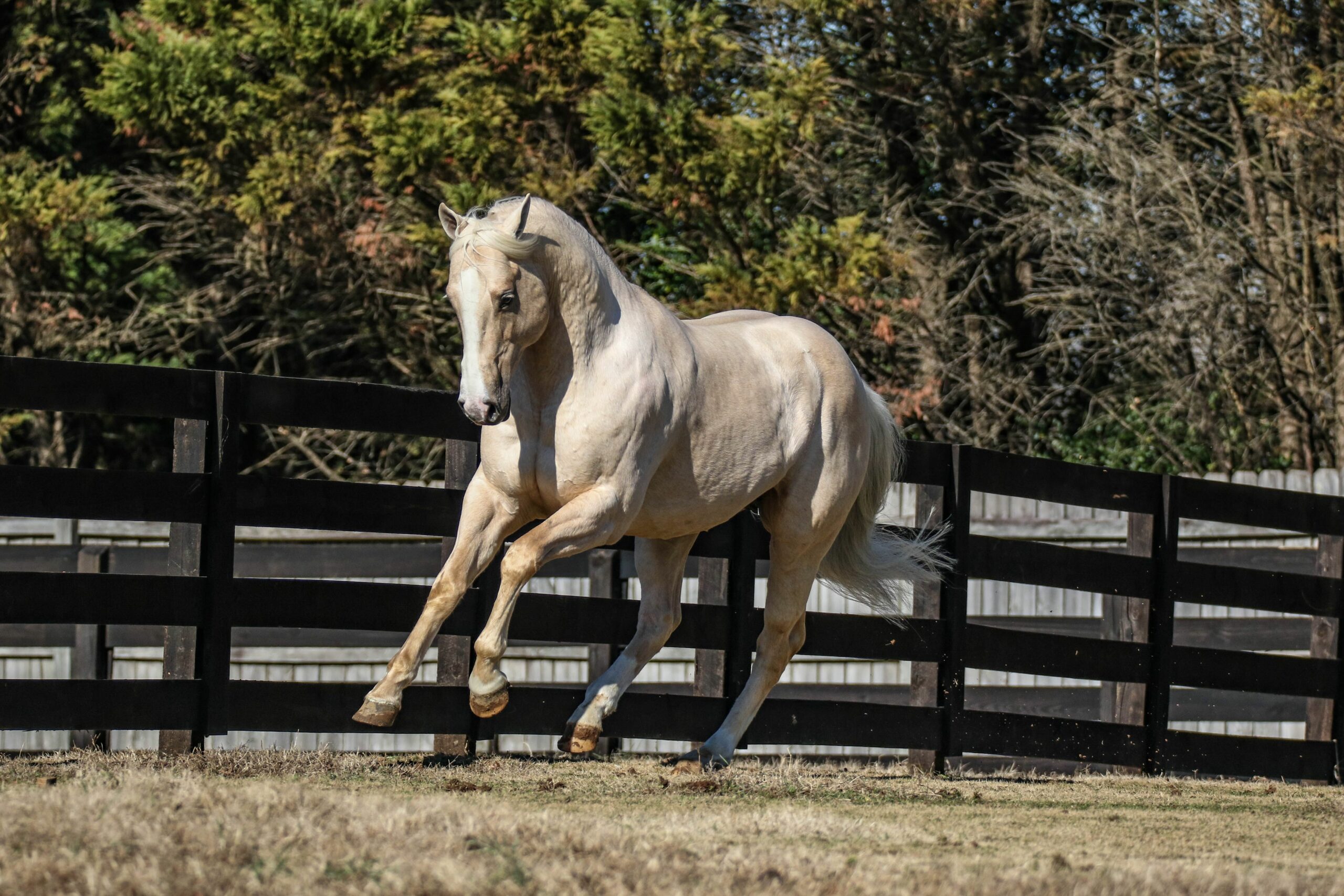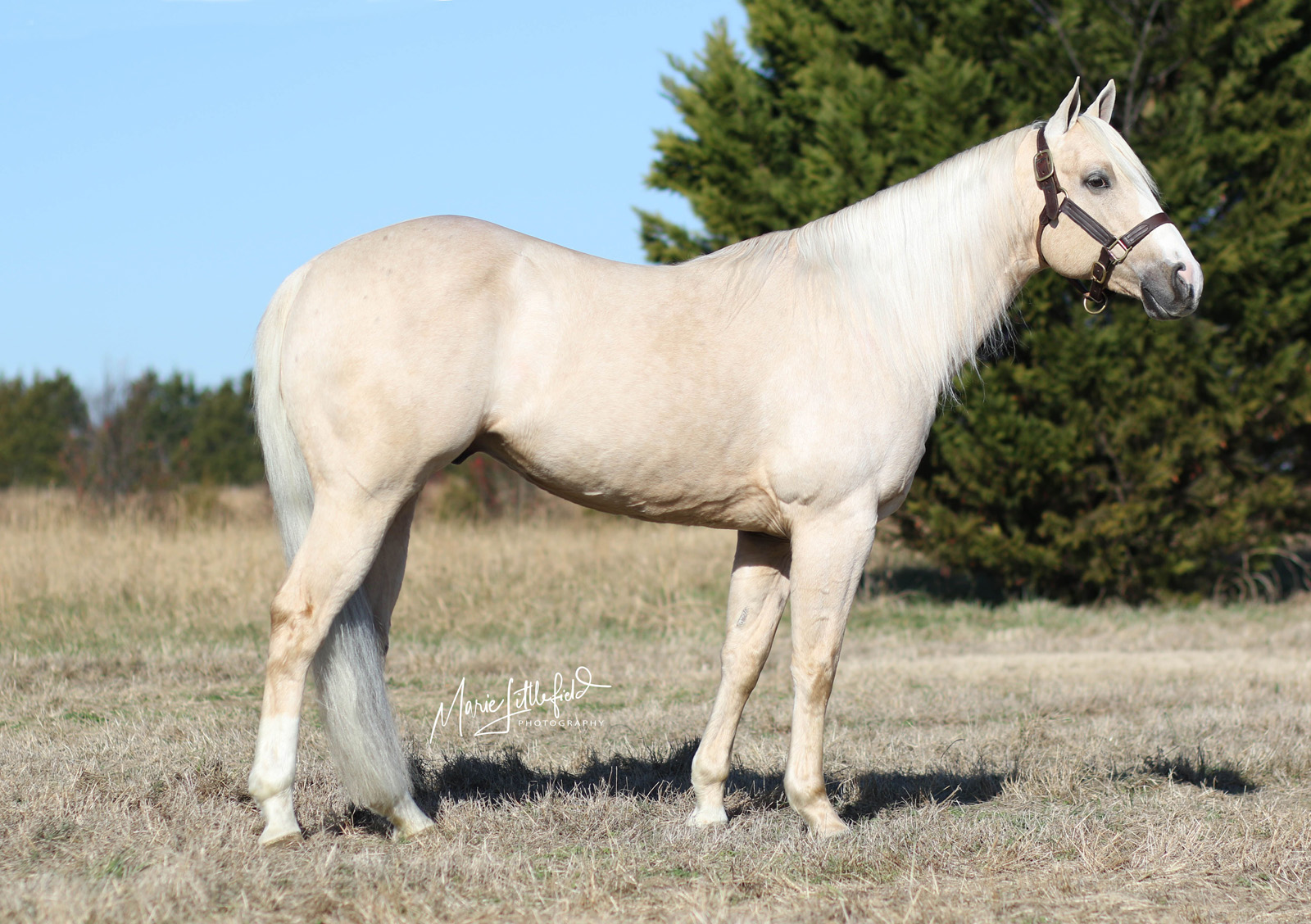 Seis Guy
Seis Guy
Seis Guy
The Best is Yet to Come…
2020 Stud fee: $950.00
Frenchman's Guy x Tres Memories
(AAA LTE $15,133.00)
For more information call Tara Young at: (931) 267-3219
or call Wendy at: (865) 719-1158.
Considerations for proven performing or producing mares
Early booking discount | Cooled shipped semen
5 Panel N/N