EMERGENCY SERVICES
Countryside Veterinary Services offers after-hours Emergency Services 24 – 7 emergency service 24 hours a day, 7 days a week for established clients. All diagnostic, medical and major surgical services are available on emergency. In addition to the veterinarians on call, technicians are on site 24 hours a day, 7 days a week for patient monitoring and treatment.
New clients will be accepted on an emergency basis at the discretion of the doctor on call. All new clients seen on emergency will be expected to leave a deposit for patients requiring hospitalization. Payment in full will be expected for any outpatient emergency services.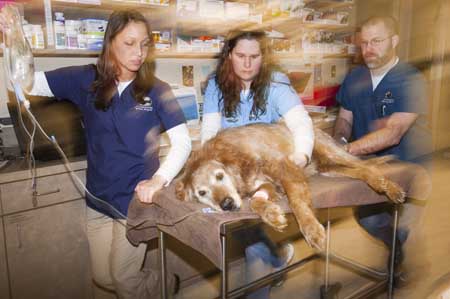 24-HOUR INTENSIVE CARE UNIT (CANINE & FELINE ICU)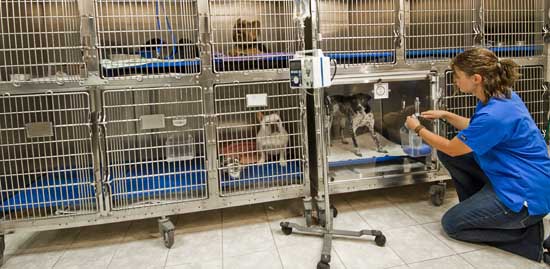 We provide 24-hour observation, monitoring and treatment for our critically-ill patients. In-house diagnostic capabilities allow for 24-Hour Intensive Care Unit timely diagnosis, treatment and monitoring or cases. We can monitor bloodwork, IV fluids, temperatures, and patient comfort as well as perform 24-hour treatments.
We accept cash, all major credit cards, personal checks, Care Credit and Chase Health Advance.