Tell All You Know
Sire: Van Nistelrooy, 00 ch
Dam: Widthdrawn, 01 ch
Earnings of $29,567,277 USA*
*Sire of 13 crops of racing age, 1232 foals, 921 starters,
51 stakes winners, 600 winners of 1685 races and earnings
of $29,567,277 USA, including OnceUponATime
Tell All You Know
Call Wendy now: (865) 719-1158
With Tell All You Know on-site right here at our practice,
collection is quick and easy in an ultra low stress
environment. Collection is always handled by our expert
veterinarians with over 20 years of reproductive experience.
And, you'll have your collection in less than 24 hours.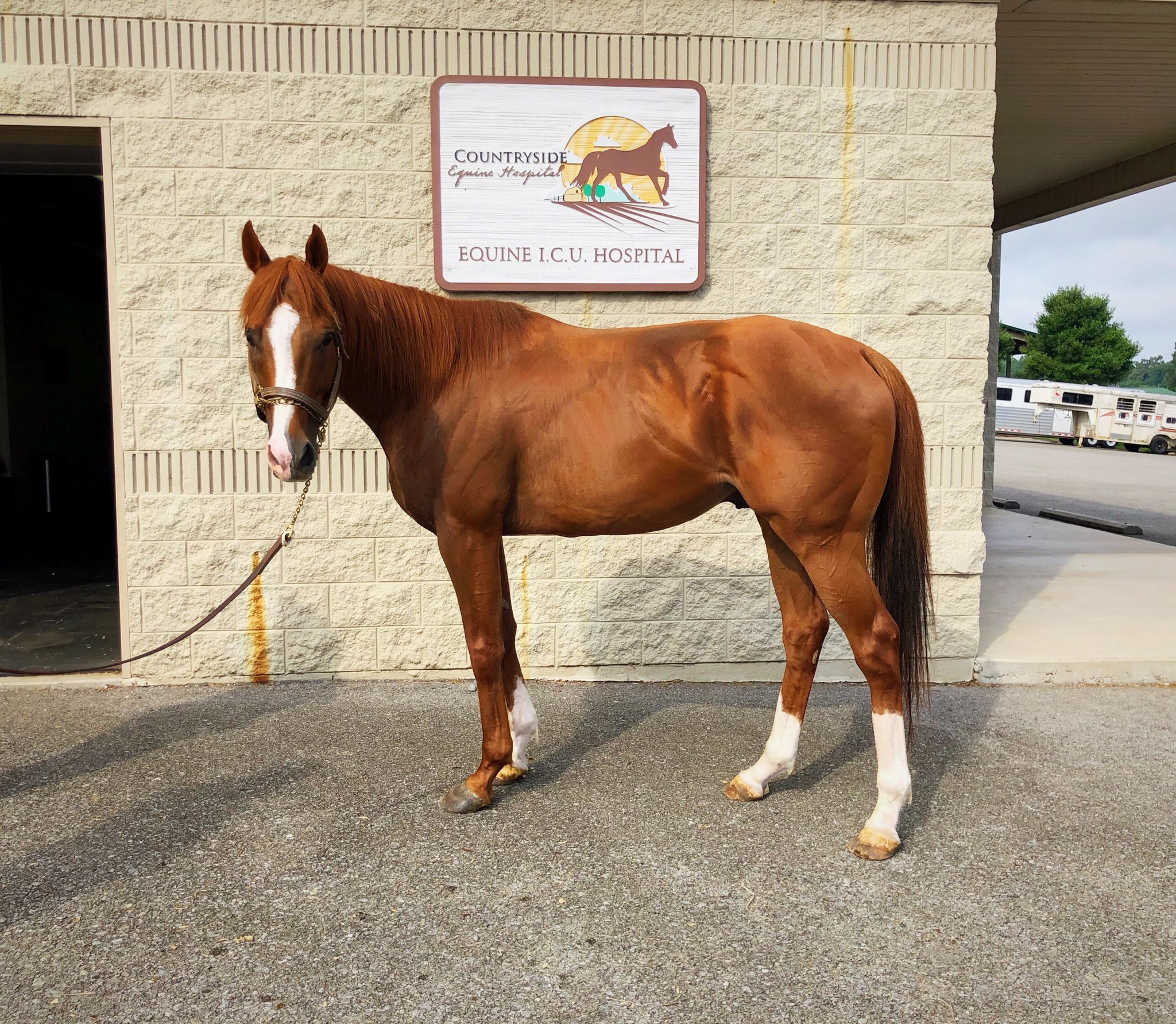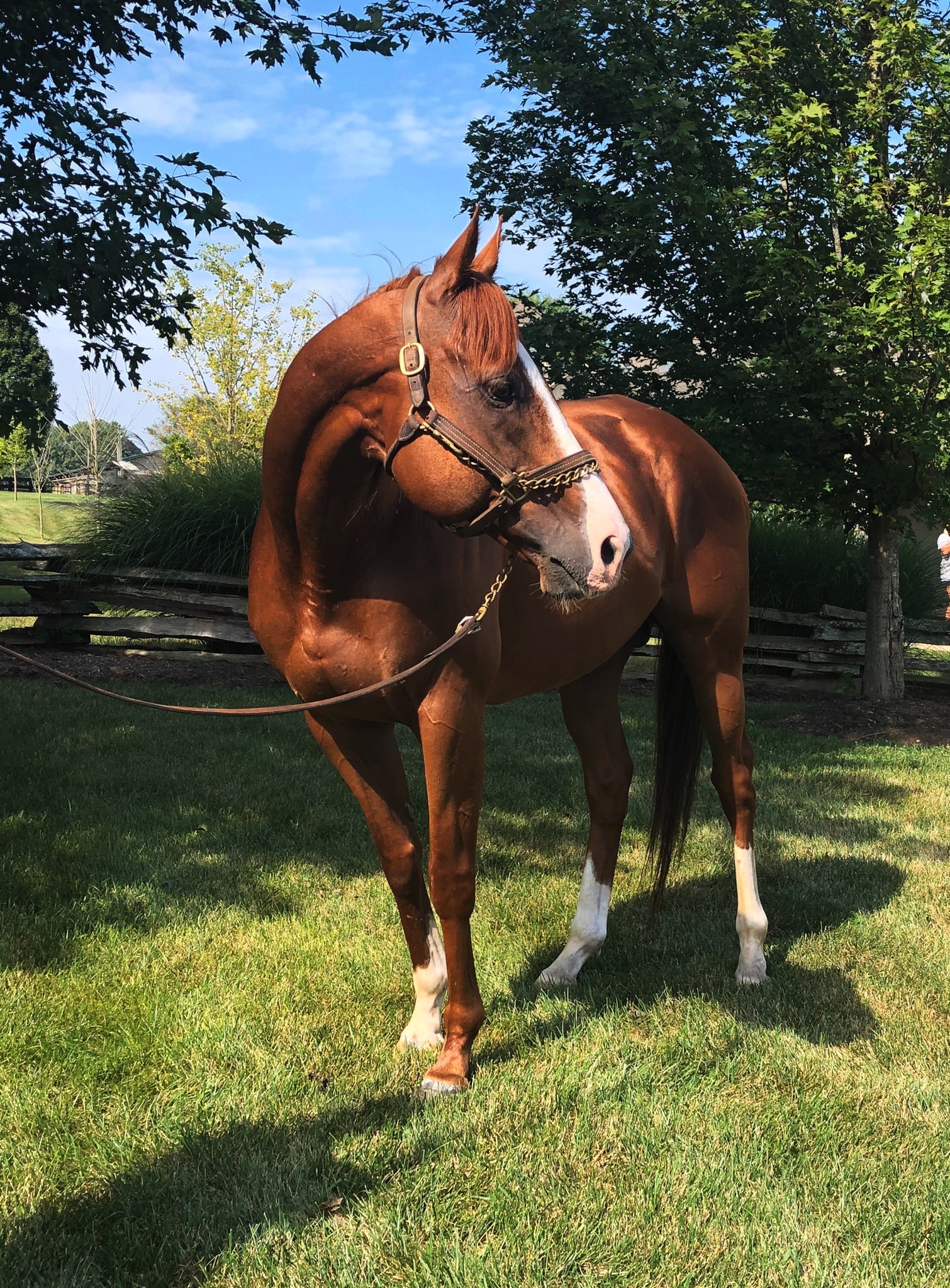 Tell All You Know
Tell All You Know
Tell All You Know
Earnings of $29,567,277 USA*
Chestnut Horse; May 10, 2009
Sire: Van Nistelrooy, 00 ch Dam: Widthdrawn, 01 ch
*Sire of 13 crops of racing age, 1232 foals, 921 starters, 51 stakes winners, 600 winners of 1685 races and earnings of $29,567,277 USA, including OnceUponATime
Breedings Now Available for This Breeding Season!
By Van Nistekrooy (2000) Stakes winner of $229,980 USA and Ireland, Galileo E.B.F. Futurity S. 1685 races and earnings $29,567,277 USA, including OnceUponATime (HWT. 3 times in Singapore, $437,565 USA, Magic Millions Juvenile Championship, Etc.), USA), More Bountiful ($821,168 USA, Chairman's Trophy, Etc.), Boundless (533,000, $787 USA, Giles Group New Zealand Oakes Bracket [G1], Etc.,), Strike the Deal ($486,962 USA, Richmond S. [G2], Etc.,), Missiles Crunch Open $384,291 Commonwealth Turf S. [G3] (CD, $66,500), EDC,), Elusive Lady ($358,162 Attempted S. [G3] (A Q You, $65,160), Etc.), Set Play ($303,656, Delmar Debbie Todd S. [G1] (DMR, 150,000) Etc.,), Music Van ($225,718 USA, De Los Americas O. S. A. F. [G1] Etc.,), TELL All You Know ($222,145 USA, Honor the Hero S. (CBY, $45,000) Etc.).
For more information call Wendy at (865) 719-1158.