Anduma
Anduma At Stud Adlumia Akhal-Tekes presents outstanding purebred Akhal-Teke stallion Anduma. Anduma is a stunning chestnut sabino, a grandson of the famous Gigant and Senetir, and Absent@4. He has trained for endurance racing, and he's available nationwide via cooled semen.
Anduma
Call Wendy at: (865) 719-1158
With Allen All Around on-site right here at our practice,
collection is quick and easy in an ultra low stress
environment. Collection is always handled by our expert
veterinarians with over 20 years of reproductive experience.
And, you'll have your collection in less than 24 hours.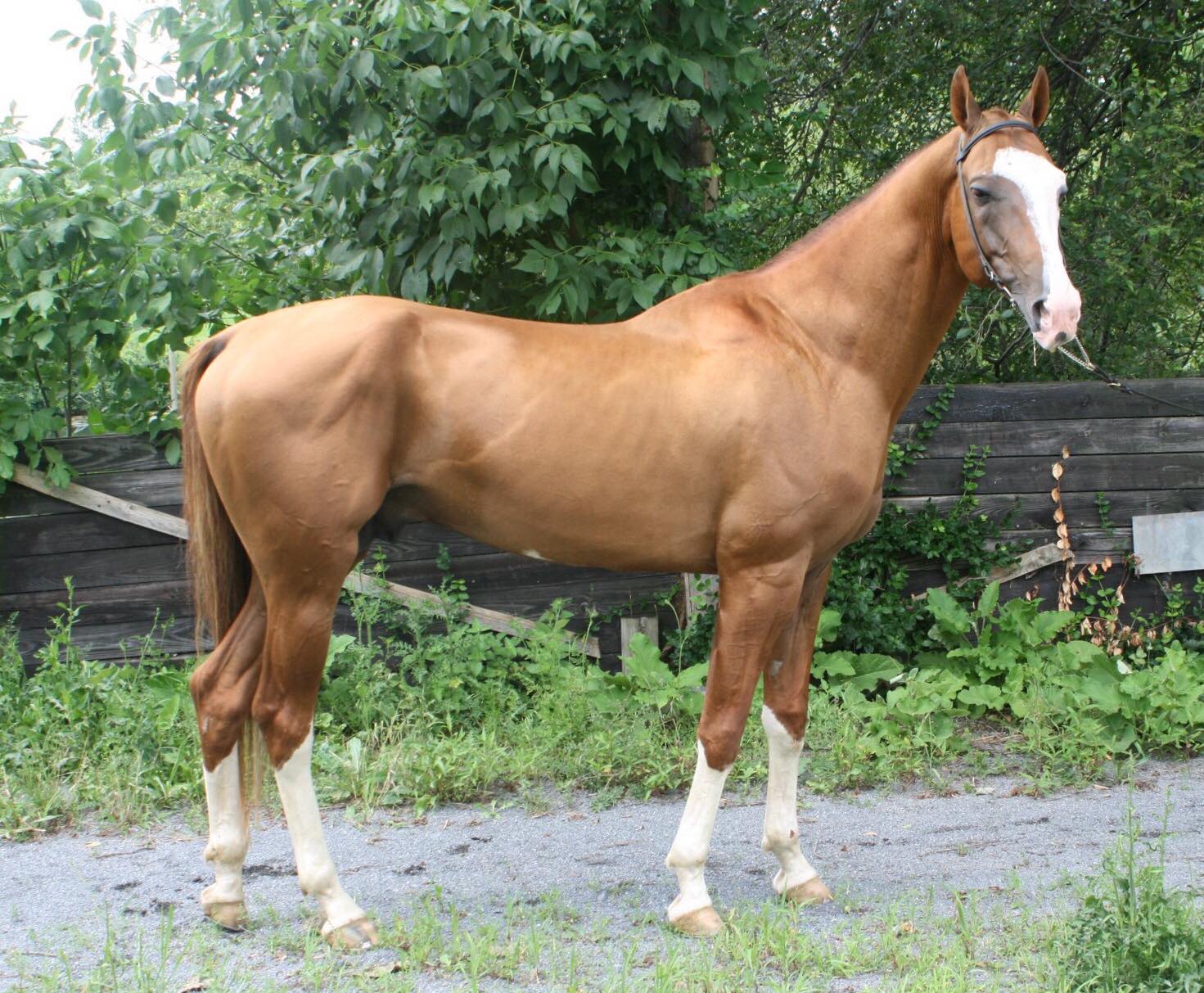 Anduma
Anduma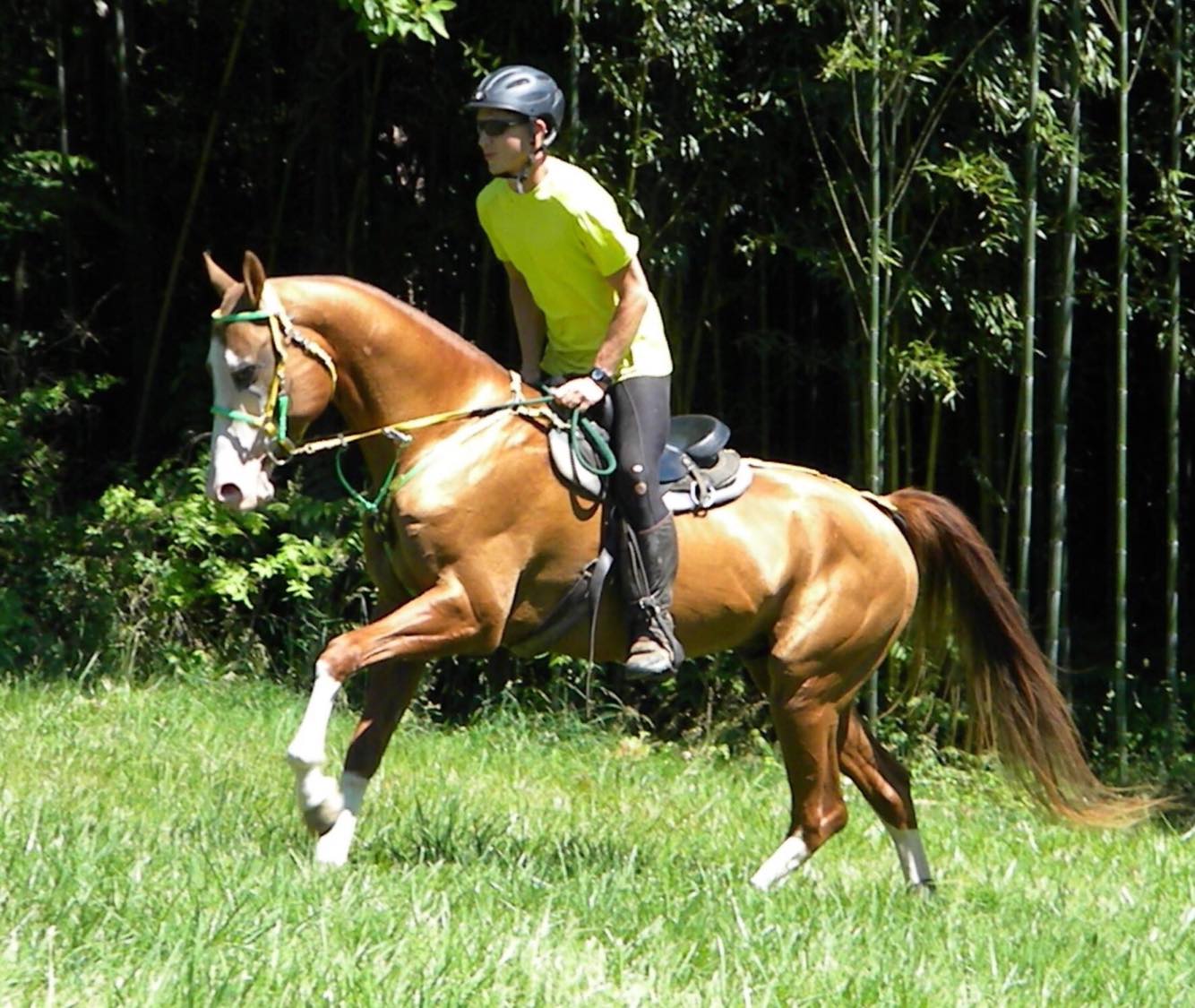 Anduma
Anduma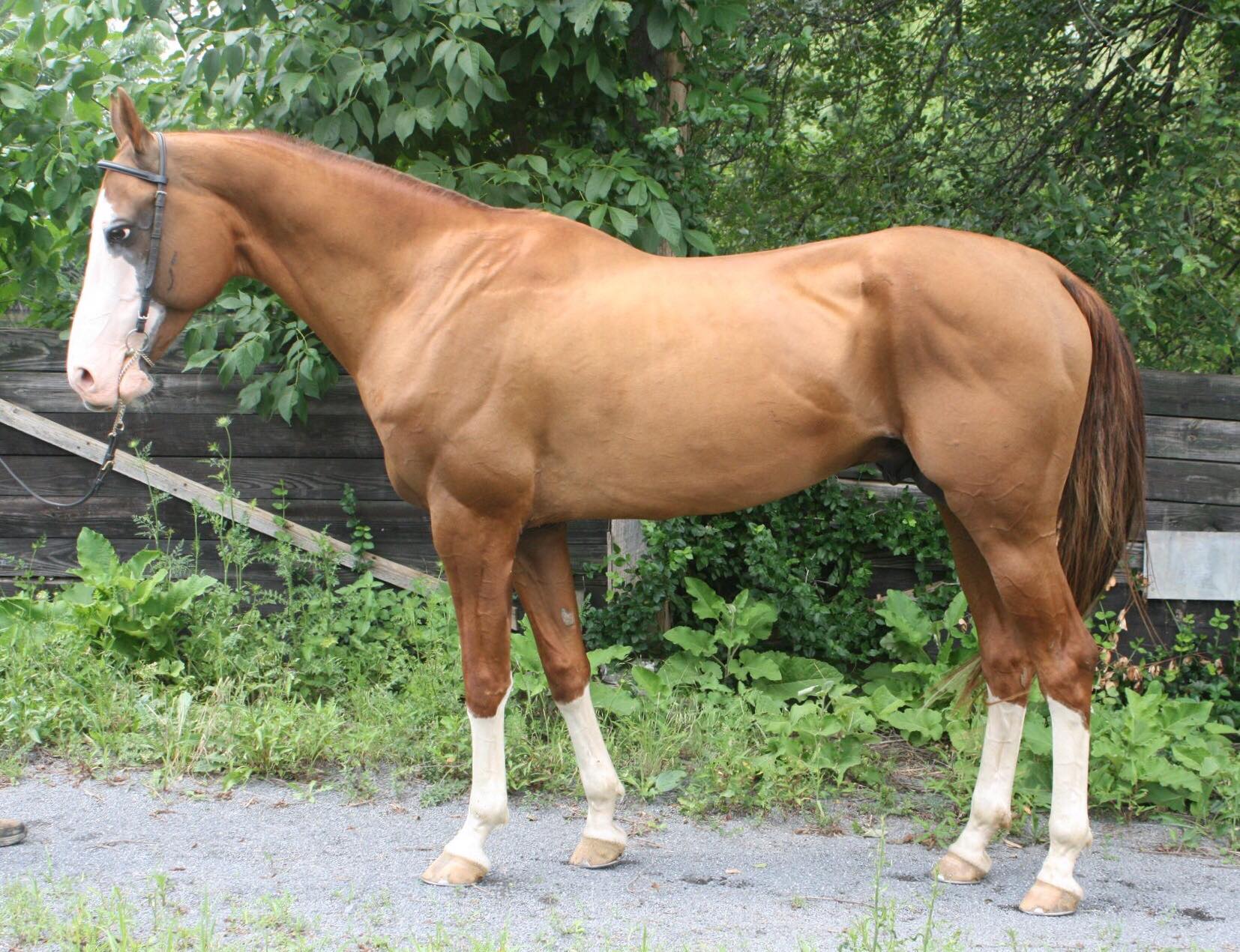 Anduma
Anduma Details
Chestnut Sabino, 15.2 hands
Agades x Goldka, 2011
NFS Tested Clear
ATAA Registration AATK472
Stud fee $1000, plus actual collection and shipping charges, live foal guarantee
Breedings Now Available for This Breeding Season!
For more information call 
call Wendy at (865) 719-1158.